This weekend Astec IT Solutions Ltd loaned our Marketing Manager, Adam Burgess, to Pirelli for the #BritishGP weekend to photograph their Hot Laps experiences.
Adam got to see the inner workings of Formula One and the British Grand Prix weekend up close, with a paddock pass that granted access to the very heart of the action.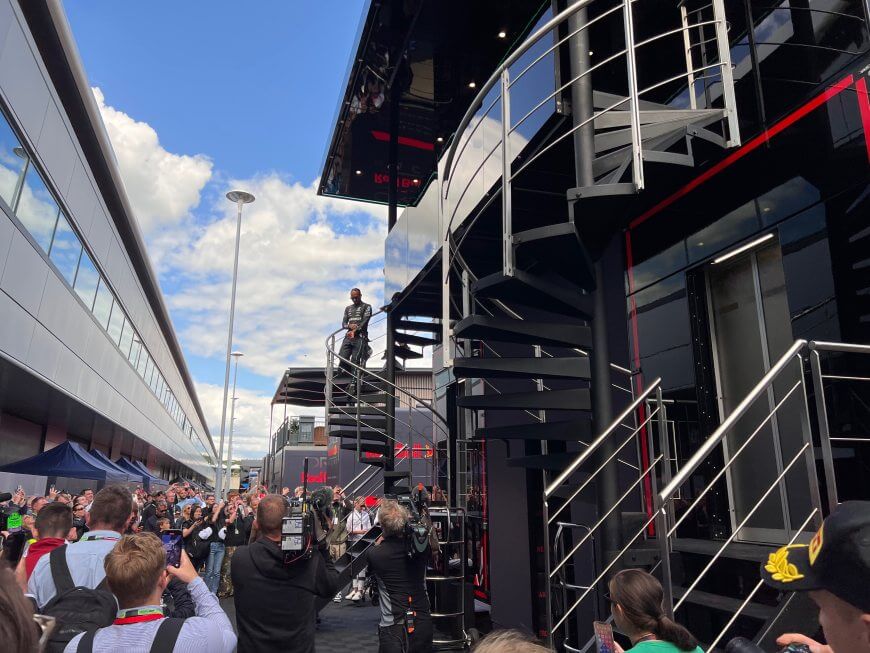 The Pirelli Hot Laps are run from a pit box at the very end of the pitlane, offering a unique opportunity to get so close to a F1 car in motion.
What a fantastic race! Maybe one of the best for many years. And thank goodness Zhou Guanyu was ok after his horrendous accident! Halo did its job. #silverstone #f1