Outperforming your competitors means producing and delivering consistent, high quality food and beverage products to many countries and regions.
Collect, Analyse, Optimise
As products, processes and equipment become more complex, it becomes more and more challenging to ensure reliable operations.
The way you deliver the visibility and control needed to ensure optimum performance every day can also determine how well-equipped you are to manage exceptions and analyse the causes of occurring issues.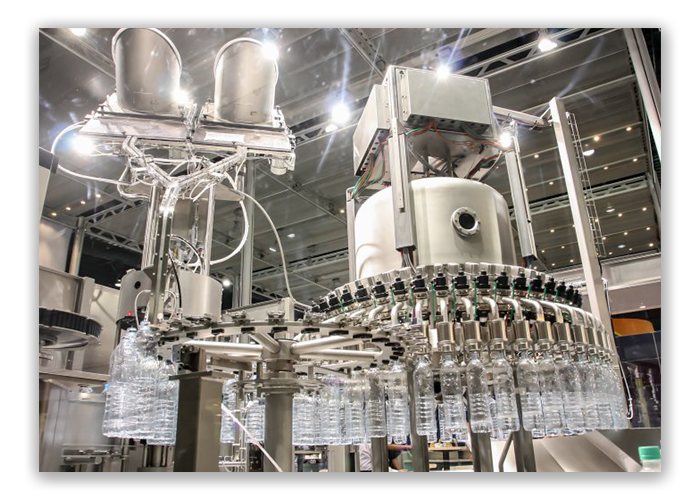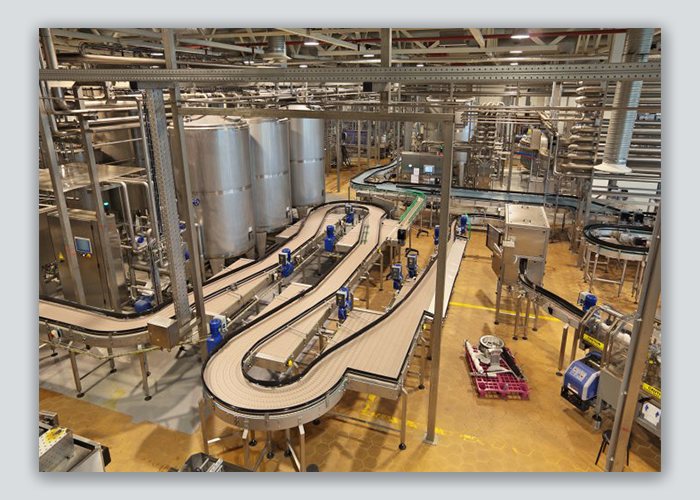 Profitable and efficient
Astec's open, scalable, and adaptable solutions prevent food safety issues and drive cost out of your products, from the supply chain to distribution.
Reducing valuable energy inputs, elevating plant productivity and enabling data management and sharing across plants will help ensure that your margins are protected.
Key solutions for Food & Beverage
Solutions backed by experts
What are you manufacturing ambitions? These core solutions provide a range of benefits in Food & Beverage.
Don't see what you need? Get in touch!
Food & Beverage References
Continue the conversation
Ready to take the next step? Get in touch with our team
You may also be interested in