Outperforming your competitors means producing and delivering consistent, high quality food and beverage products to many countries and regions.
As products, processes and equipment become more complex, it becomes more and more challenging to ensure reliable operations.
The way you deliver the visibility and control needed to ensure optimum performance every day can also determine how well-equipped you are to manage exceptions and analyse the causes of occurring issues.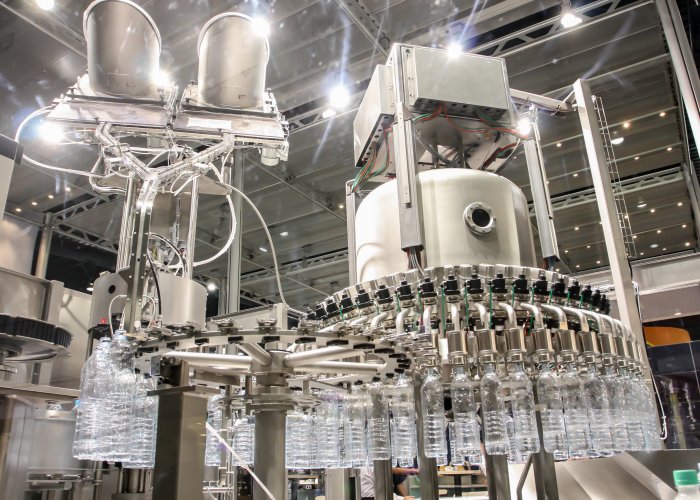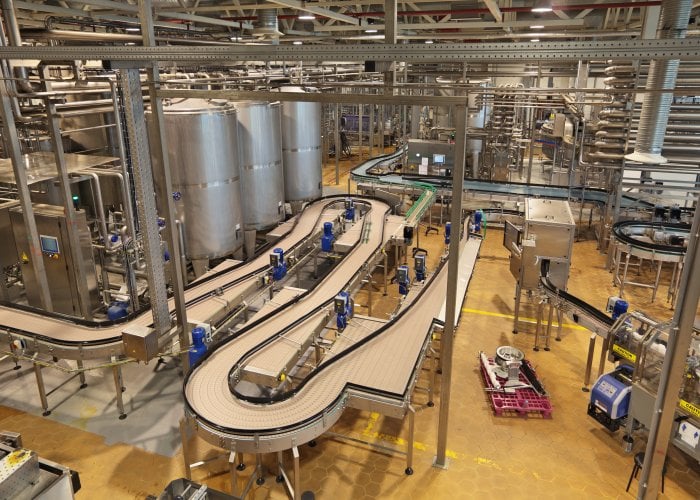 Astec's open, scalable, and adaptable solutions prevent food safety issues and drive cost out of your products, from the supply chain to distribution.
Reducing valuable energy inputs, elevating plant productivity and enabling data management and sharing across plants will help ensure that your margins are protected.
For case studies, data sheets and videos, please take a look at our Resources page.
You may also be interested in