Gain agility in management and make better, data-driven decisions.
Tailored solutions to drive continuous improvement and boost competitiveness.
Powerful visibility
Intelligent dashboards allow access to detailed, real-time information from across your entire operation. A tailored dashboard puts your business priorities front and centre to save valuable time that would otherwise be wasted sifting through large volumes of insignificant data, or liaising back and forth between departments. Operational issues can be detected immediately and problematic trends can be identified in advance for preventative maintenance – all on the move, and from a variety of devices.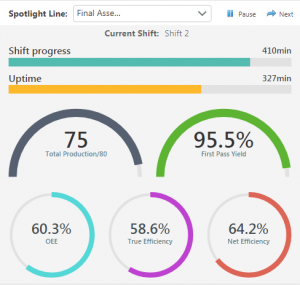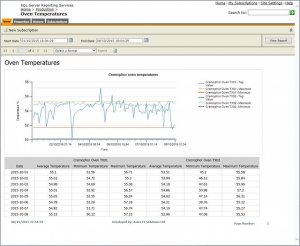 Actionable reporting
An effective reporting tool presents information in an easily understood format so contextual data can be considered. The data can be cleansed and sorted in advance before being used in the report to clearly demonstrate broader scope, high-level insights.
Astec's supportable, off-the-shelf software solutions can provide complete genealogy and traceability of the ingredient supply, warehousing, manufacturing, shipping and consumer delivery chain so they can be tracked and recorded to ensure health and safety regulatory compliance to the highest standard.
PTC's Thingworx Manufacturing Applications & Platform
Astec has partnered with leading IoT technology provider PTC to offer a new range of dashboard and reporting solutions, including augmented reality software. Thingworx delivers an end-to-end IoT technology stack that enables rapid development of applications and role-based dashboards, backed up by predictive analytics and machine learning capabilities.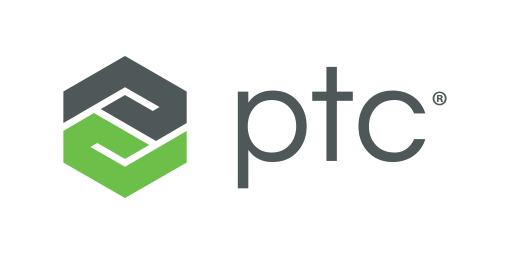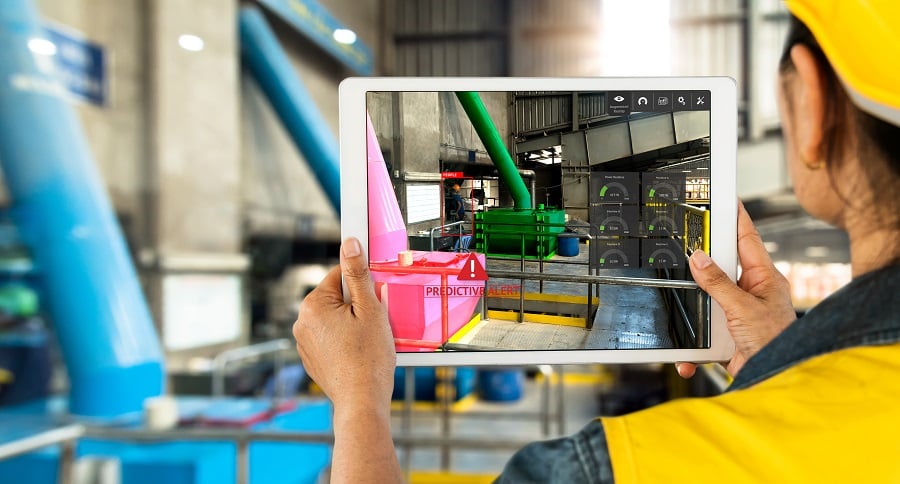 AR increases first-time quality by 90% as well as heighten productivity by around 30%.
Real-time contextual work instructions via augmented reality experiences
Enhanced technician efficiency and accuracy by overlaying digital information on to the physical product
Train or guide workers on how to perform a task through the overlay – easily interpreted by new employees and/or shifted resources
Integration to ERP, MES, PLM
Virtual dashboards for plant managers or operators displaying machine status, warnings and predictive maintenance alerts
Thingworx Foundation & Analytics
Thingworx Foundation Capabilities
Connectivity to any sensors, devices and equipments that is seure, embeddable and easily deployable
Thingworx Application Enablesment Platform enables rapid creating of collaborative applications, UI, analytics and dashboards using rule-based process orchestrations. These result in high levels of efficiency and reuse.
Device and data management securely collects and processes product and sensor data
Thingworx Analytics Capabilities
Explanatory analytics discovers useful patterns and correlations within your data
Predictive scoring makes relevant outcome based predictions (time to failure, errors per house, etc) that can be incorporated into IoT solutions
Prescriptive scoring executes simulations to generate recommendations to optimise product or process performance
Digital simulation replicates behaviour of physical products in the digital world, quickly generating intelligence and insights that can impact service, operations and product improvement.
Continue the conversation
Get in touch with our expert team
You may also be interested in