In today's world, communication and information technology systems develop and evolve rapidly. Conversely, due to their critical and complex nature, automation and monitoring systems remain unchanged for many years, often decades.
The FIX32 SCADA system (originally provided by Intellution and latterly by GE Intelligent Platforms) and the Mitsubishi MX32 OEM version have not been developed since 1999 but are still widely used by manufacturers globally. Therefore, it is highly unlikely they will be compatible with modern operating systems and supporting infrastructure components. Upgrades and patches will no longer be available.
A migration from FIX32 or MX32 to iFIX using Astec's proven migration tools and services can be a painless, low risk, low cost and rapid solution. iFIX is proven and reliable technology benefiting from a strong future product development roadmap. It is fully supported and is compatible with the latest operating systems and computer hardware. This significantly reduces risk compared with a legacy system in the event of a software or hardware failure.
View our FIX32 Migration brochure or call us on +44(0)1543 888134 for a free, no obligation consultation.
Proficy HMI/SCADA iFIX product information: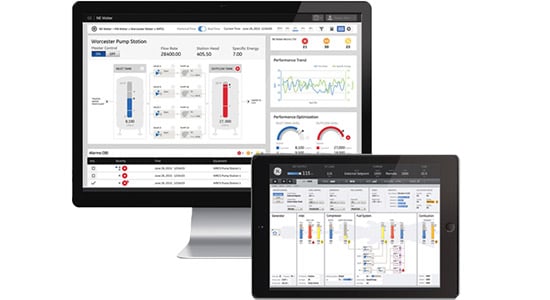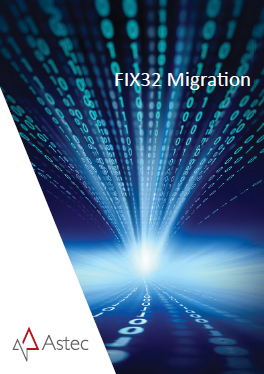 You may also be interested in