Combining our experience in delivering complex, real-time data acquisition solutions and the provision of modern user-focused monitoring and control interfaces, we deliver SCADA solutions to customers in the field of Oil & Gas.
Improve operational performance
Our experience across all market segments has been leveraged to help hardware and software systems suppliers to the oil and gas sector improve their product portfolio and increase the value provided to end users.
System auto-configuration, complex algorithm automation, test equipment automation and electronic test records and modern HMI standards implementation are some of the areas providing significant results for our customers.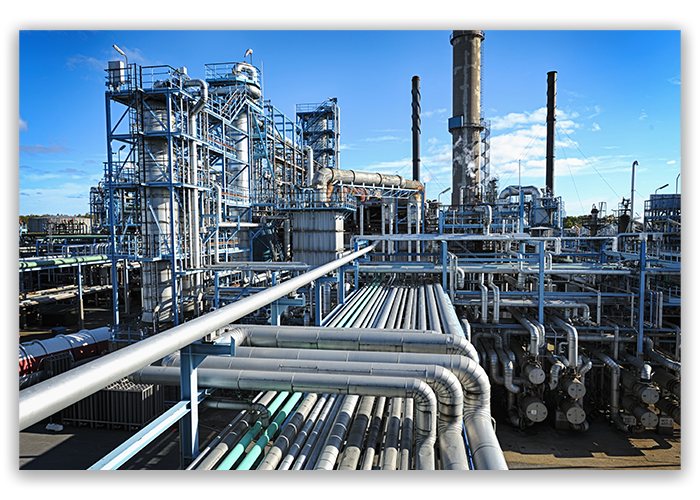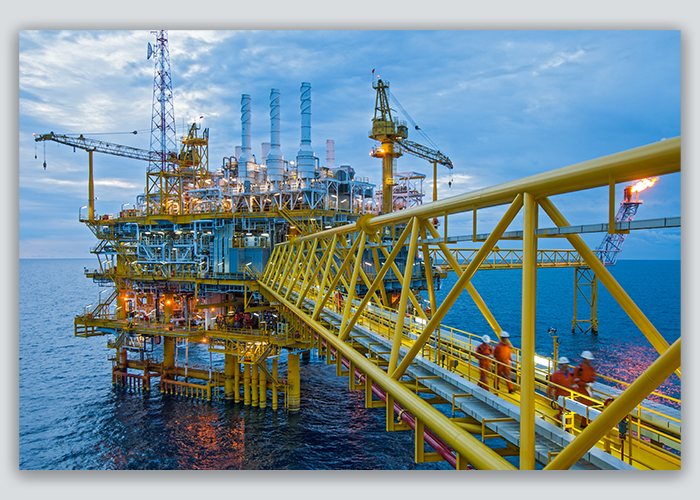 Transforming the productivity and efficiency in Oil & Gas
Astec offer wide range of SCADA solutions that streamline and integrate your dispersed assets.  Our solutions enable you to:
Monitor, control and measure remotely
Achieve greater visibility of your field and hence greater optimisation of your assets
Enhance safety by streamlining process knowledge
Precisely monitor, control, and visualise every aspect of your operations for intelligent control using new high performance technology like Predix HMI/SCADA. With a quick glance, operators know what's important and the right actions to drive increased efficiency and reduced costs When you operators are on a premium rate, you need to ensure they are productive and efficient.
Key solutions for Oil & Gas
Solutions backed by experts
What are you manufacturing ambitions? These core solutions provide a range of benefits in Oil & Gas.
Don't see what you need? Get in touch!
Continue the conversation
Ready to take the next step? Get in touch with our team
You may also be interested in