Minimise downtime and maximise investment value
Predictive maintenance reduces associated costs across the board. Take the initiative, with intelligent data sources to enable accurate and optimal routines.
Peak performance for your operation
Analysing rich data from sources across your operation provides a multitude of benefits. Downtime is reduced through key markers of machine behaviour. This analysis enables accurate reporting on the lifecycle of a given component and thus enables Predictive Maintenance. Not only does this allow you to schedule in replacement or repair at an optimal time for your operation, but it also allows for the maximisation of your assets within tolerances before they are replaced. Quality is improved through this same process, enabling the discovery of production faults or inefficiencies which impact your OEE. In this way, yield can also be increased as processes are optimised.
Meet challenges with predictive maintenance
Maintenance routines are vital for efficient and profitable operations. Are you ready to face the challenges?

When should maintenance be performed?

How can energy usage be reduced?

How can production bottlenecks be mitigated?
Meet disparate operational needs with predicative maintenance
By implementing a predictive maintenance platform for your operation, diverse challenges can be met and mitigated. As the system learns about each component's digital fingerprint, your operators will be alerted to issues to the benefit of energy consumption, uptime and efficiency. Utilising your existing sensors allows the technology to be rapidly and easily installed, with a view to a strong ROI within a short time frame. Predictive maintenance allows you to get the most out of your operation, in uptime and component lifecycle.
Save money, save energy and save time with predicative maintenance
Balancing act
Are you struggling to keep the following in check?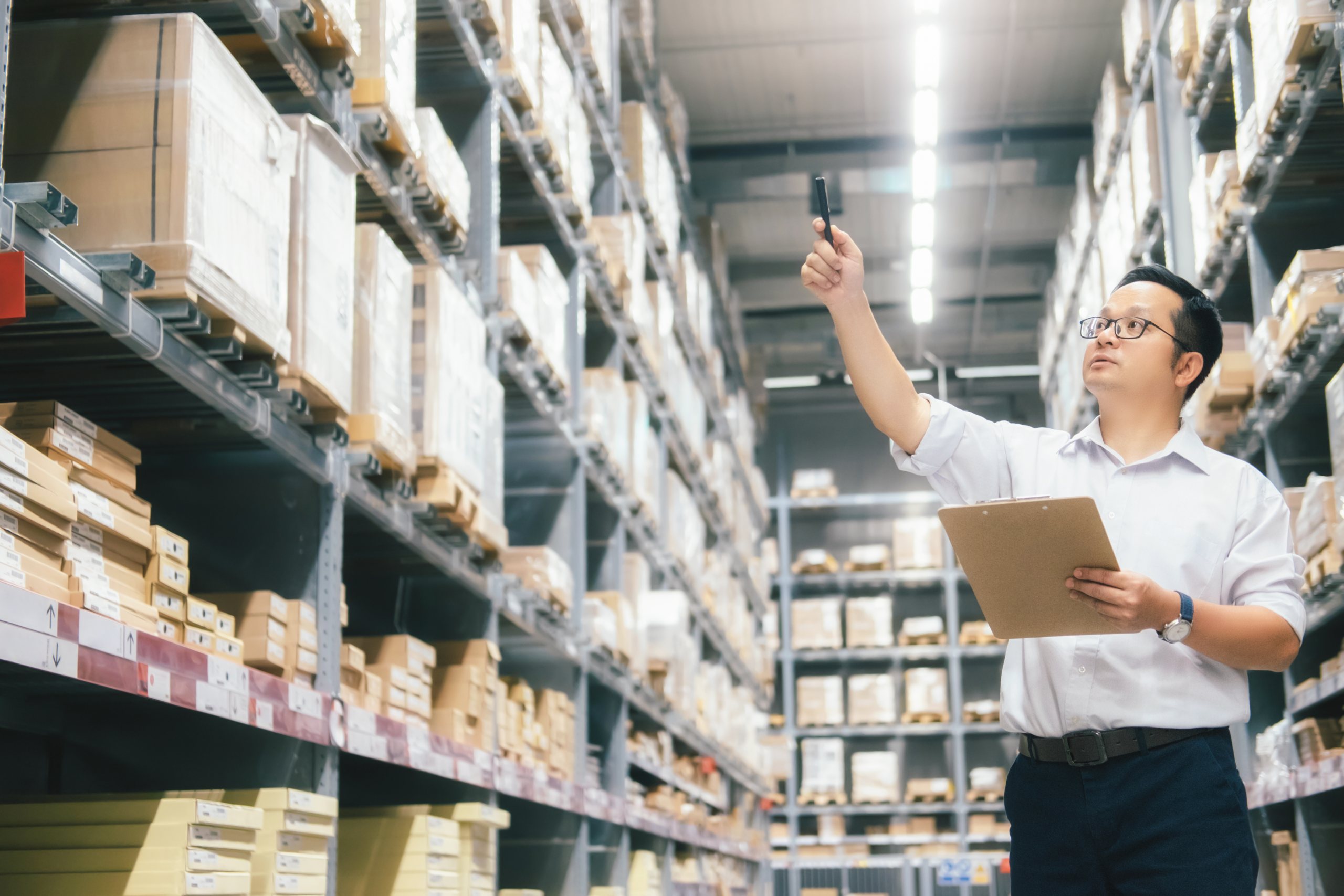 Holding maintenance inventory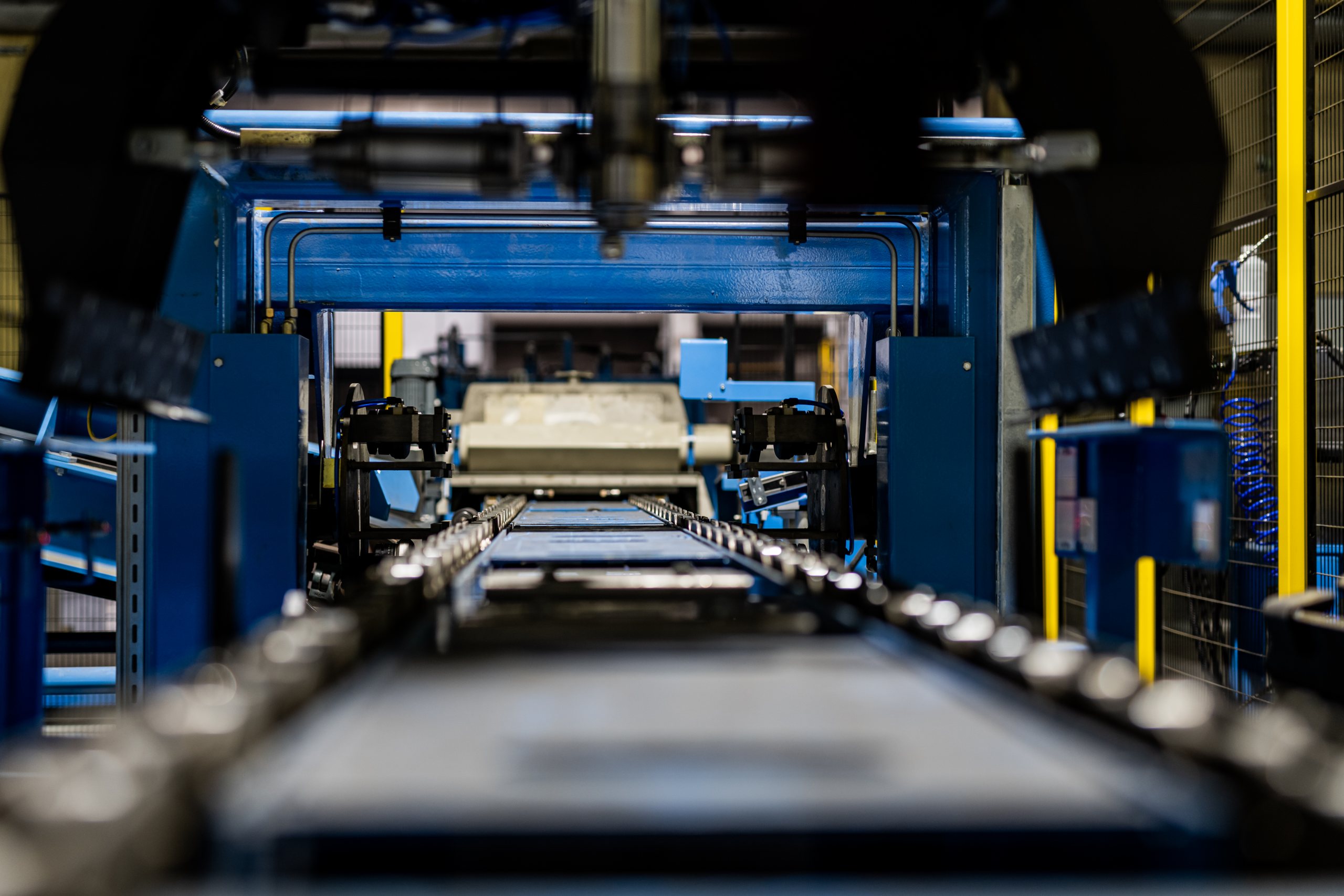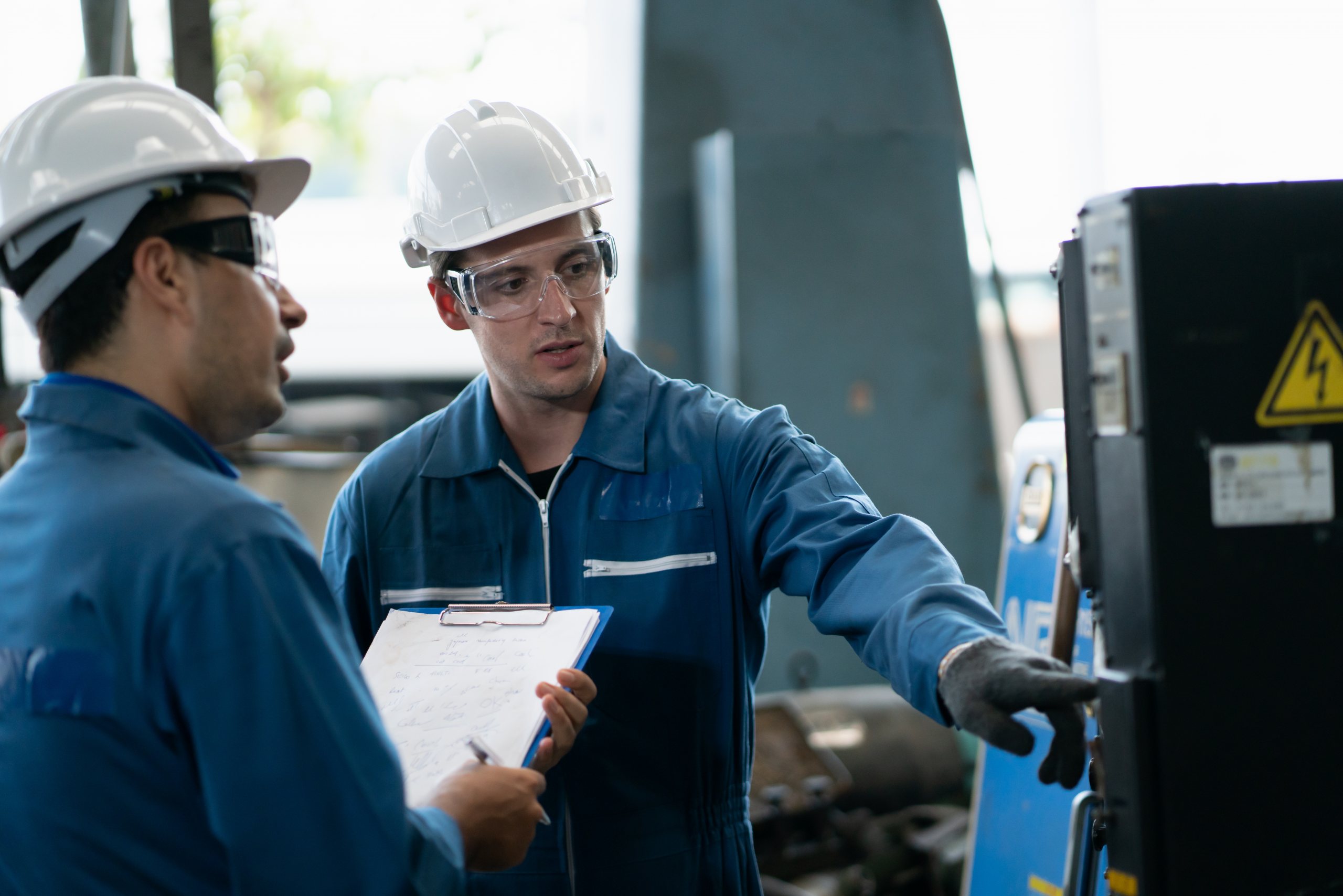 Spiraling maintenance costs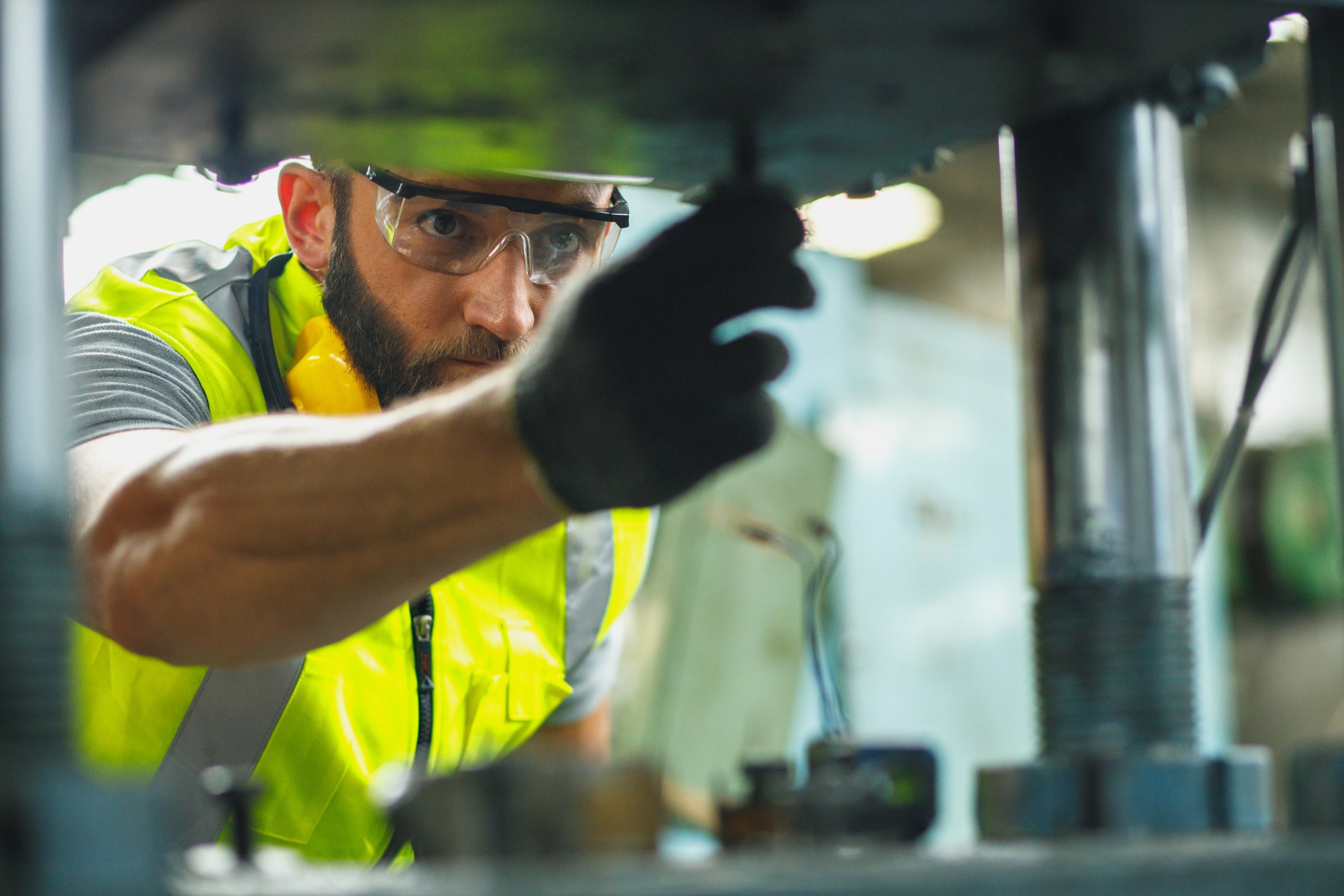 Powerful machine learning
Automated data processing
Machine learning enables autonomous information processing. As the system works out which markers are relevant for desired outcomes, correlations will be found which may even be difficult for a human operator to discover. These surprising insights come from diverse data sources, and as such it requires a delicate commissioning process to prevent overload or noise resulting in false positives. Our data scientists are experts to training the machine learning system with relevant, validated data ready for processing.
Once this process has been completed by our team, the machine is ready for live data sources. As it works, it continues to learn and improve over time to deliver ongoing ROI.

 Trained by data scientists


Predictive maintenance is a powerful asset and a part of a true digital transformation. Wherever your operation is on the digital journey, predictive maintenance reduces costs while improving efficiency and quality.
Outcomes at a glance
Reduce all associated maintenance costs

Maximise uptime

Continuous operational improvement via machine learning

Improve quality and efficiency

Increase yield

Optimise operational procedures
Continue the conversation
Get in touch with our expert team to discuss how Predicative Maintenance can support your operation
You may also be interested in