Improve quality, traceability and flexibility whilst reducing operating costs.
Visibility, flexibility, compliance
With public and private healthcare organisations under ever increasing regulatory and market pressure, medical and pharmaceutical industries face incredible challenges to increase flexibility while at the same time dramatically reduce costs.
Having to comply with stringent legislation regarding the production and distribution of medical products, operational visibility is key to the life sciences industry. Additional operational considerations, such as control and networking of multiple instruments and security are a major challenge for pharmaceutical manufacturers.
Our solutions provide advanced traceability, product flow data, quality statistics and analysis, helping our customers achieve operational excellence and improved competitiveness.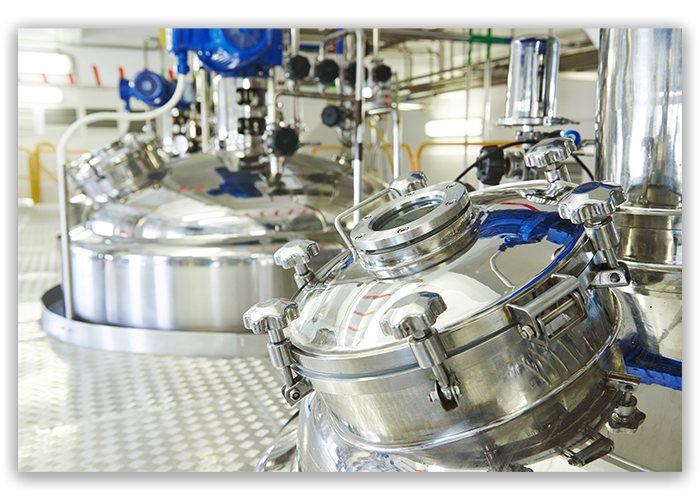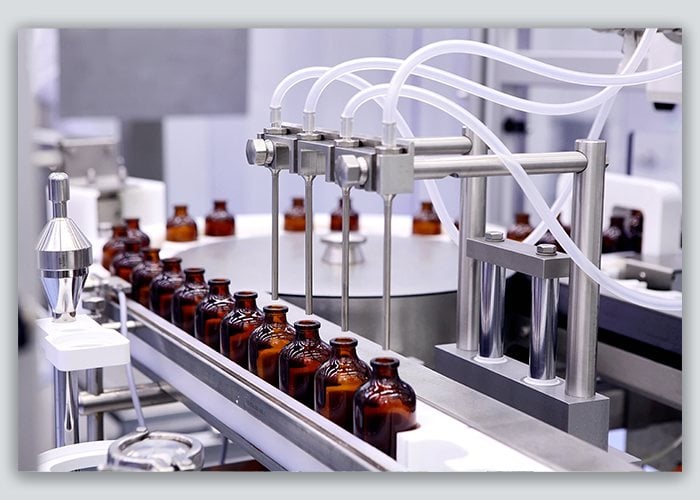 MES in the Pharmaceuticals Industry
Manufacturing Execution Systems (MES) aggregates a number of the technologies deployed at the Manufacturing Operations Management (MOM) level. MES as a technology has been successfully deployed within the pharmaceutical industry for the last 20 years, helping to eliminate much of the paperwork by way of electronic records, electronic signatures etc. Since then the technology associated with MES has advanced and is fast becoming a recognised best practice across all life science regulated industries. Today most green-field manufacturing sites start with an MES in place, that is, paperless manufacturing from day one.
However is not just about elimating paper. Other functionality includes automated material weigh & dispense and integration to ERP systems. This helps to optimise inventory levels and production planning. When integrated at the factory level, it can give complete control over the entire business. This results in total business visibility and helps eliminate production errors.
Key solutions for Life Sciences
Solutions backed by experts
What are you manufacturing ambitions? These core solutions provide a range of benefits in Life Sciences.
Don't see what you need? Get in touch!
Continue the conversation
Ready to take the next step? Get in touch with our team
You may also be interested in