We combine our deep technical knowledge and significant cross-sector domain experience to develop automation and control solutions that streamline our customers operations. Our solutions leverage the latest standards and technology and we constantly strive to improve our customers operations, whether delivering a new system or updating an obsolete system.
SCADA Solutions
We are specialists in implementing SCADA solutions to manage and control manufacturing processes to improve operational effectiveness, increase compliance and reduce waste and variation.
By maintaining a standards-based approach and implementing systems which leverage the functionality available in Commercial, off-the-shelf (COTS) software packages, we minimise risk whilst maximising functionality and Return on Investment.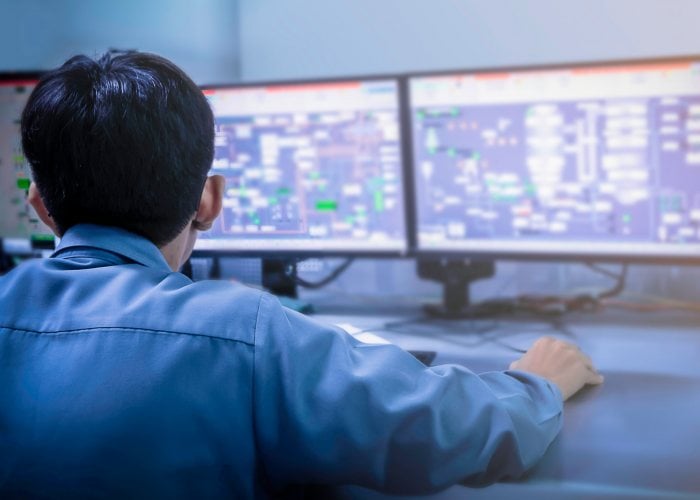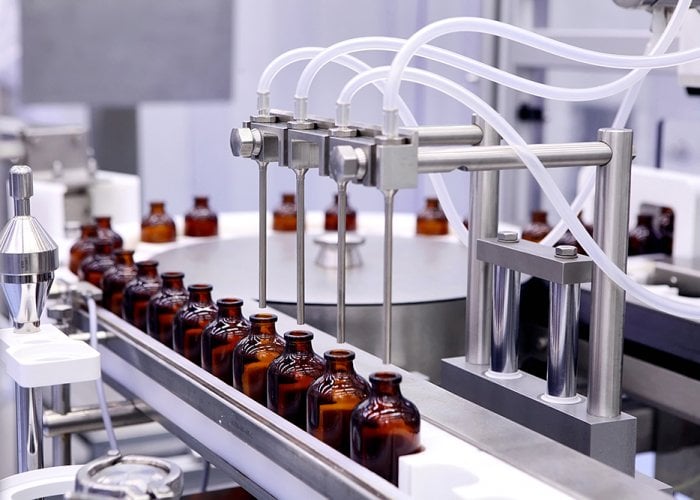 Batch Execution Systems
Our Batch Execution solutions are designed to maximise the potential of your plant without expensive capital outlay. We implement batch solutions according to the S88 Batch Control standard to improve productivity and product quality, enabling our clients to compete at a global level.
PLC Solutions
Take control of your operation. Astec specialise in developing automation and control solutions which create significant gains in efficiency, uptime and capacity. Reliable and integrated, our solutions allow our clients to meet demand and serve as a solid and expandable platform to facilitate plans for growth.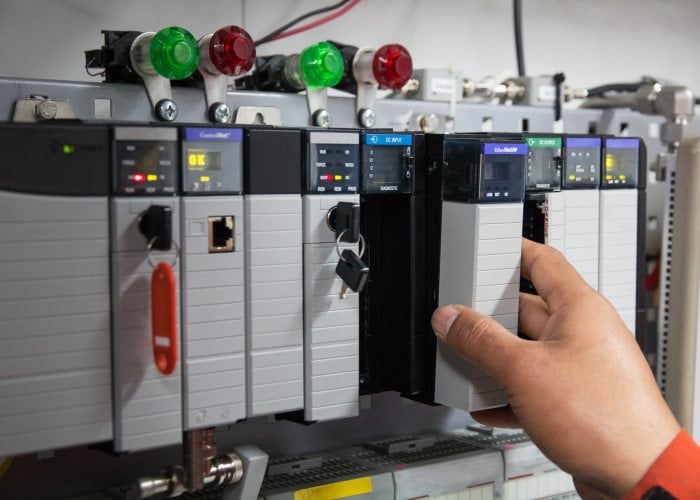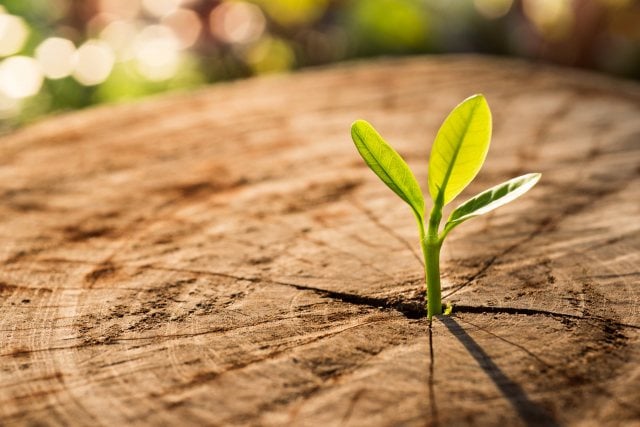 Legacy System Migration
When its not broken, it's tempting to not fix it. However, the old adage does not always hold true in relation to your manufacturing operation. As time moves on, aging systems become vulnerable to security threats, inefficiencies and a lack of replacement parts.
Build a platform fit for the future with Astec.
You may also be interested in