We combine our deep technical knowledge and significant cross-sector domain experience to develop automation and control solutions that streamline our customers operations. Our solutions leverage the latest standards and technology and we constantly strive to improve our customers operations, whether delivering a new system or updating an obsolete system.
SCADA Solutions
We are specialists in implementing SCADA solutions to manage and control manufacturing processes to improve operational effectiveness, increase compliance and reduce waste and variation.
By maintaining a standards-based approach and implementing systems which leverage the functionality available in Commercial, off-the-shelf (COTS) software packages, we minimise risk whilst maximising functionality and Return on Investment.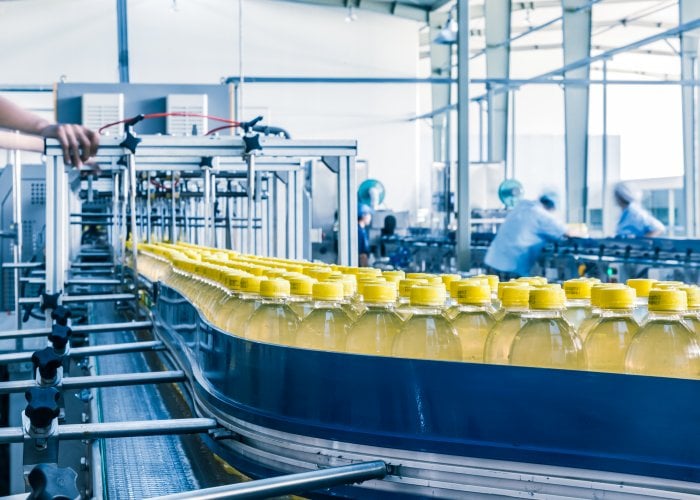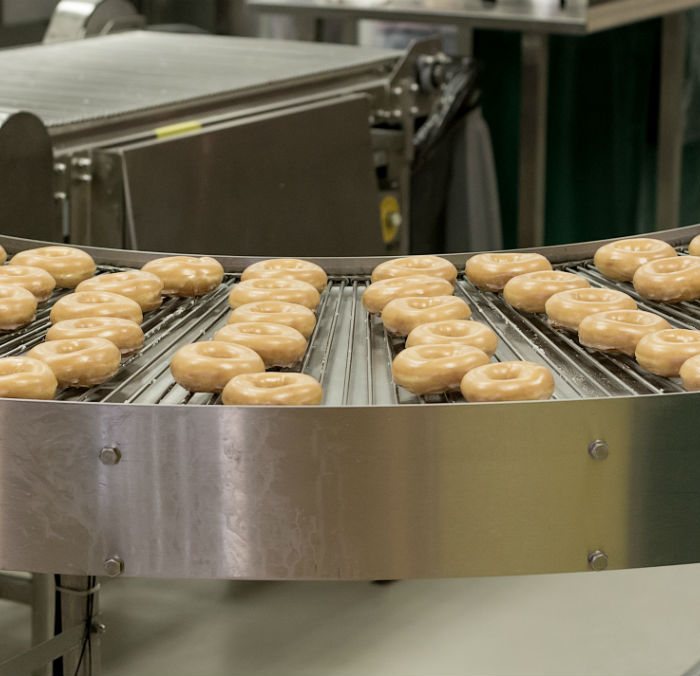 Batch Execution Systems
Our Batch Execution solutions are designed to maximise the potential of your plant without expensive capital outlay. We implement batch solutions according to the S88 Batch Control standard to improve productivity and product quality, enabling our clients to compete at a global level.
PLC Solutions
We recognise the importance of having accurate data and how that data can be used to drive business decisions which is why our monitoring and control solutions are focused on providing real-time visibility of the condition and status of every asset via a single, consolidated user interface. This enables you to see an accurate summary of the status of your entire operation from anywhere.
With access to the right data, our monitoring and control systems can track the life-cycle performance of an asset and predict abnormal behaviour before a failure or disruption occurs, often avoiding significant operational or financial outcomes.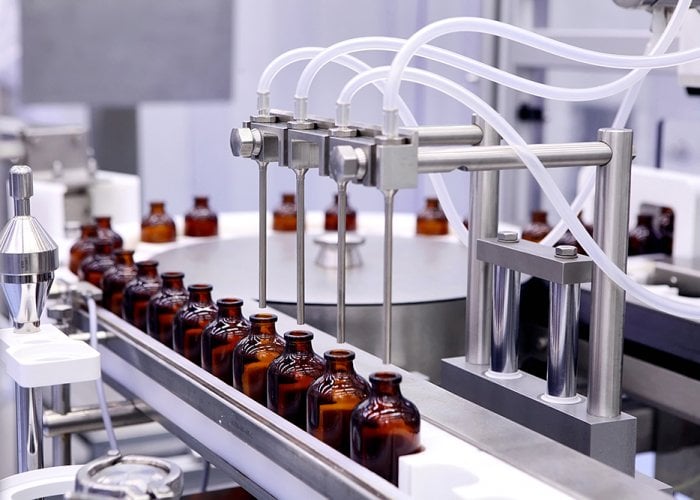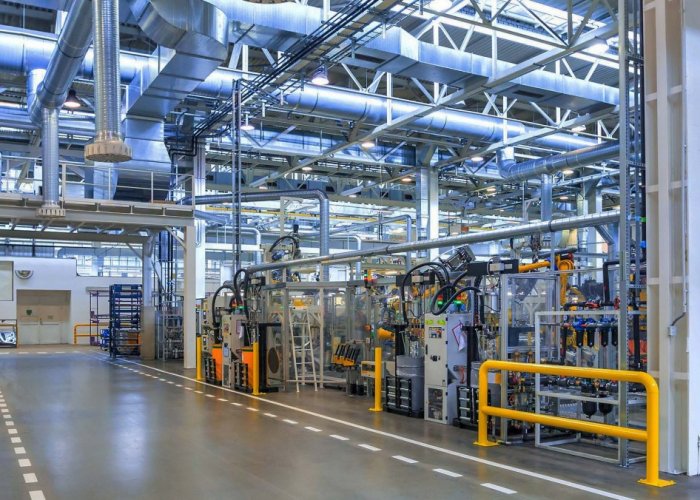 Legacy System Migration
From small self-contained systems to the largest, distributed and geographically diverse operations, our monitoring and control solutions offer:-
• Real-time control and monitoring of all assets
• Continuous data capture and analysis to enable proactive maintenance of assets
• Remote diagnostics and troubleshooting
• Reduced equipment downtime
• Lower maintenance, service and repair costs
You may also be interested in