We specialise in System Integration, Consultancy and Support & Maintenance services for your equipment and control systems. We are a recognised System Integrator for GE Digital, Novotek, PTC, Webalo, Microsoft and many others. Our industry experience includes Manufacturing, Utilities and Broadcasting.
Support & Maintenance
Whether you need to solve urgent issues, general maintenance or ad-hoc system changes, ongoing support is essential to safeguard your operation.
We combine our deep technical knowledge and significant vertical market experience to develop process control and SCADA solutions that streamline our customers' operations.
System Integration
We work closely with our customers to ensure a successful outcome which meets requirements and exceeds expectations.
System Integration can be a challenge. We listen carefully to ensure we fully understand your needs, the challenges you face and the opportunity for improvement.
Patch Management
Keeping your systems up to date is critical. By partnering with Astec for Patch Management, you can mitigate cyber-security threats.
Our expert teams are ready to help with a fully-managed service with flexible options for frequency. With a detailed patch review, testing and deployment regime, you can gain peace of mind in your operations security and efficiency.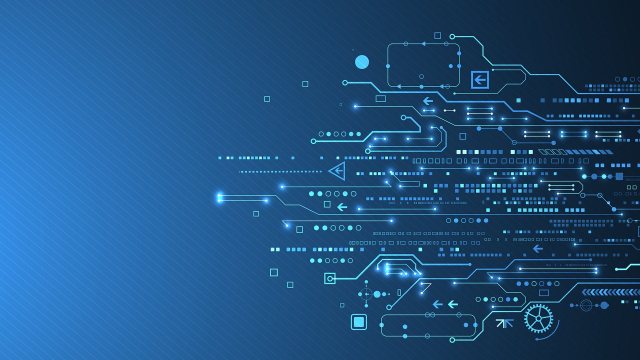 Backup Management Service
Ensuring operational continuity in the face of the uncertainty
Is your operation vulnerable to ransomware? From beginning to end, our team test, schedule and deploy patches to eliminate cyber-security threats and improve operational performance.
FIX32 Migration
With upgrades and patches no longer available, FIX32 is increasingly becoming a poor fit.
Migration to iFIX using our proven migration tools and services can turn a headache into a painless, low risk, low cost and rapid solution. Get your operation fit for the future with Astec.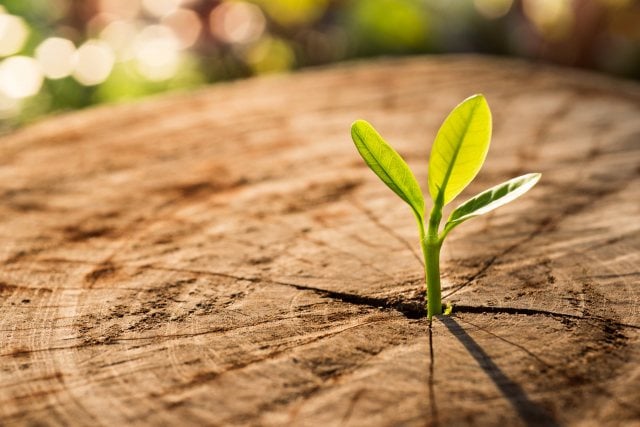 Consultancy
Offering advice, guidance and a pragmatic, realistic approach to addressing client needs.
Our Consultancy team combines deep industry experience with detailed knowledge of the latest technologies, supplemented by years of implementation experience.
You may also be interested in