GE Digital is the leading software company for the Industrial Internet, reimagining industry's infrastructure by connecting software, apps and analytics to industrial businesses. Powered by Predix, GE Digital creates software to design, build, operate, and manage the entire asset lifecycle—enabling industrial businesses to operate faster, smarter and more efficiently.

The UK and Ireland business, formerly known as Kerrco Automation Ltd, was acquired by the Novotek Group in 2017. It was originally formed in November 2004 and has flourished and developed to become unique, focused and motivated within the UK & Ireland automation arena.
Understanding the needs of our customers and the importance of the Control Solution is a key part of our ability to help our customers meet the demands of ever progressive technology. This was a primary factor in allowing us to expand our relationship with GE and become channel partner for GE Automation & Controls and GE Digital in UK & Ireland since February 2008.

Since 1985, PTC has been enabling customers to stay one step ahead of the competition by combining our strategic vision with leading, field proven technology. PTC technology helps companies to quickly unlock the value now being created at the convergence of the physical and digital worlds through the IoT, AR, 3D Printing, Digital Twin, and Industrie 4.0. With PTC, global manufacturers and an ecosystem of partners and developers can capitalize on this promise of physical digital convergence today and drive the future of innovation.

Webalo, The UX Platform for the Industrial Internet, provides the app generation infrastructure for companies to transform into User First™ organisations. Webalo's patented technology enables companies to easily transform their enterprise applications into actionable, persona-based applications, where each user has just the information they need, on their device, to help them get their job done.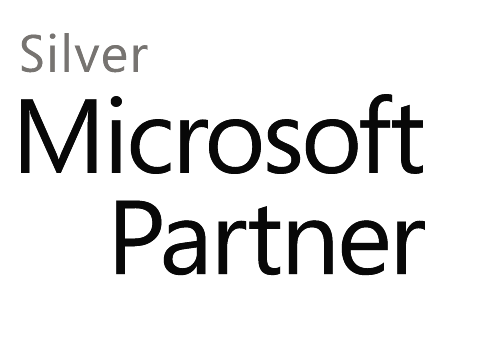 Microsoft enables digital transformation for the era of an intelligent cloud and an intelligent edge. Its mission is to empower every person and every organisation on the planet to achieve more.

Ideal is an industry leading broadcast, audio visual and media systems integrator providing innovative technology solutions to all sectors, including broadcasting, telecoms, government, education and enterprise.
Aside from providing superior integration services, our clients required us to develop additional services and solutions in areas like, Audio Visual (AV), Cloud Services, Software Developement and Live Event Production.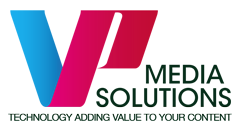 VP Media Solutions is one of the market leaders in the distribution and integration of digital video production and broadcast systems. But that's not all we do as, for some years now, the computerisation of technology has seen IT assume an increasingly wide role within the broadcast sector. We were among the first to acquire expertise in this field and to ensure the convergence of IT and broadcasting. That's why we have been able to successfully manage the computerisation of the key players in Belgium and Luxembourg's audio-visual sector, such as the RTBF, the VRT, BeTV, EuroparlTV, Télé Bruxelles, Belgacom, Telenet, RTL and many more.