Access and develop a new generation of operators who are at home in the new environment digital transformation brings to manufacturing. Reduce training costs whilst increasing speed, efficiency and accuracy alongside practical applications for routine tasks, support and maintenance.
Interactive work instructions
Standardize and track processes by translating instructions and procedures into an Augmented Reality environment. With market forces driving young talent away from the manufacturing industry, take back the initiative with a modern, digital approach to day-to-day routines. Optimised visual instructions can be followed in real-time and within the real workplace, creating an unrivalled solution for hands-on quality assurance and regulatory compliance. Step by step, your processes can be turned into 3D experiences to enhance and maximise the skills of your current workforce.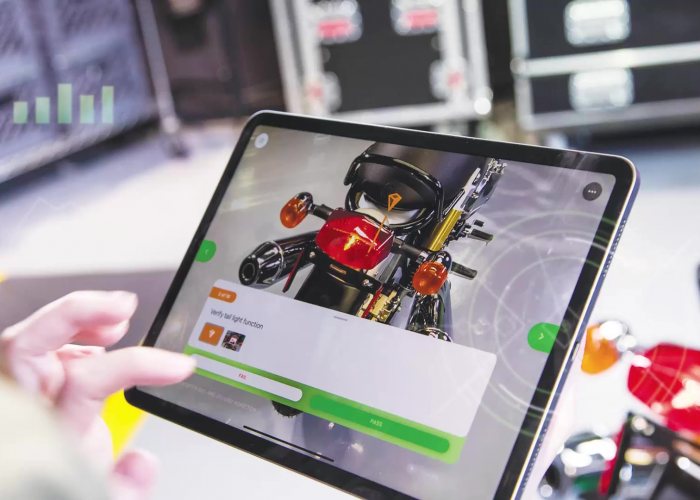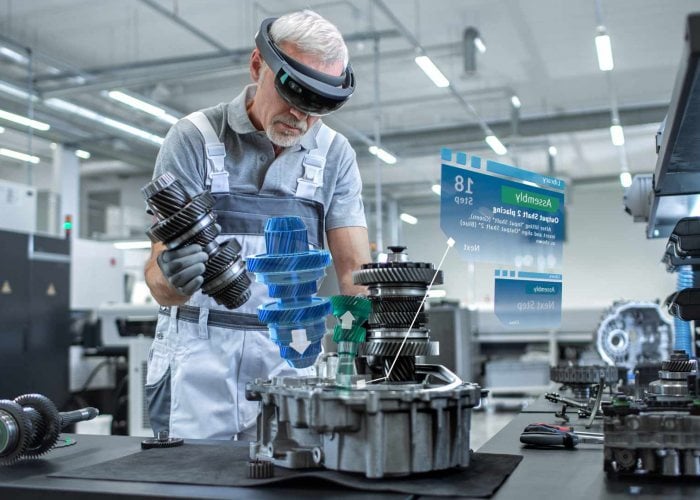 Capture expert knowledge
Over time, experienced operators will naturally leave any operation due to retirement, taking with them their expertise and knowledge. It is possible to try to retain this information by traditional means, but there are elements and quirks of any piece of equipment, operation, or process that cannot be effectively recorded in written form. By undertaking an exercise in building an AR training and best practice platform for your operation, this knowledge can be cemented from its originator, rather than translated and retranslated through successive training programs.
Modern remote assistance
Our expert engineers can offer modern and effective remote assistance through our partner system, Chalk from PTC. As the very next best thing to being on site, take an Astec engineer with you to wherever your operation requires. Chalk provides peace of mind in the knowledge that support is always just a press of a button away, and is available on all modern mobile devices.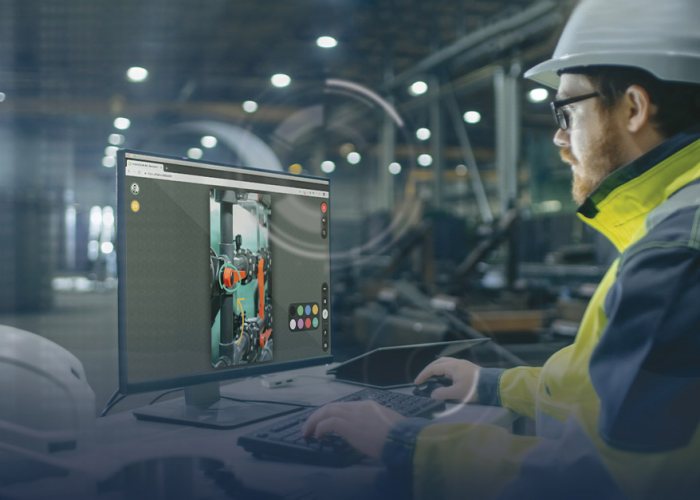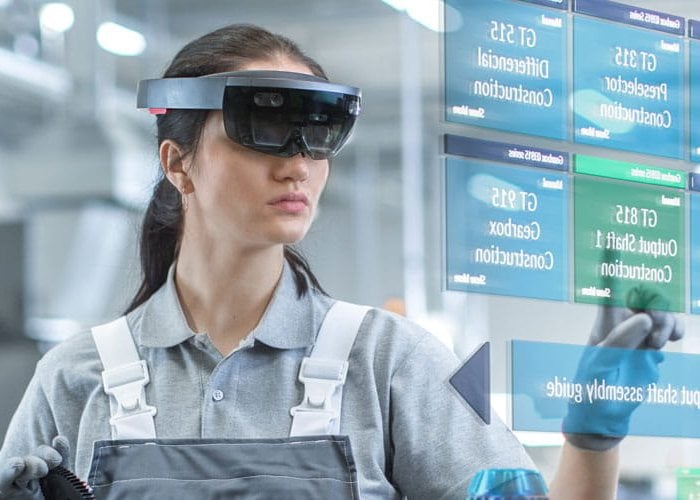 Train the next generation
Once key information is captured from your experts, this knowledge can live forever – delivered through an engaging platform and reused infinitely for no additional cost. The next generation of manufacturing operators are natives to the digital landscape which is currently being realised in the industry. AR is both an intuitive training platform and a powerful tool for day-to-day operations when you're looking to attract young talent in an increasingly competitive market.
Continue the conversation
Ready to take the next step? Get in touch with our team
You may also be interested in