About Astec
Since 2000, Astec Solutions has used best in class industrial software to deliver automation and production management solutions into Manufacturing, Utilities and Broadcast sectors.
The core capabilities of the business include provision of Smart Manufacturing Solutions such as MES, SCADA, Legacy System Upgrades, Batch Execution and associated support services. Astec works seamlessly with customers' Engineering and IT departments to ensure all monitoring, control, visualisation and analytical systems make best use of existing infrastructure investments – while providing simple, effective and highly available solutions which can be used for many years.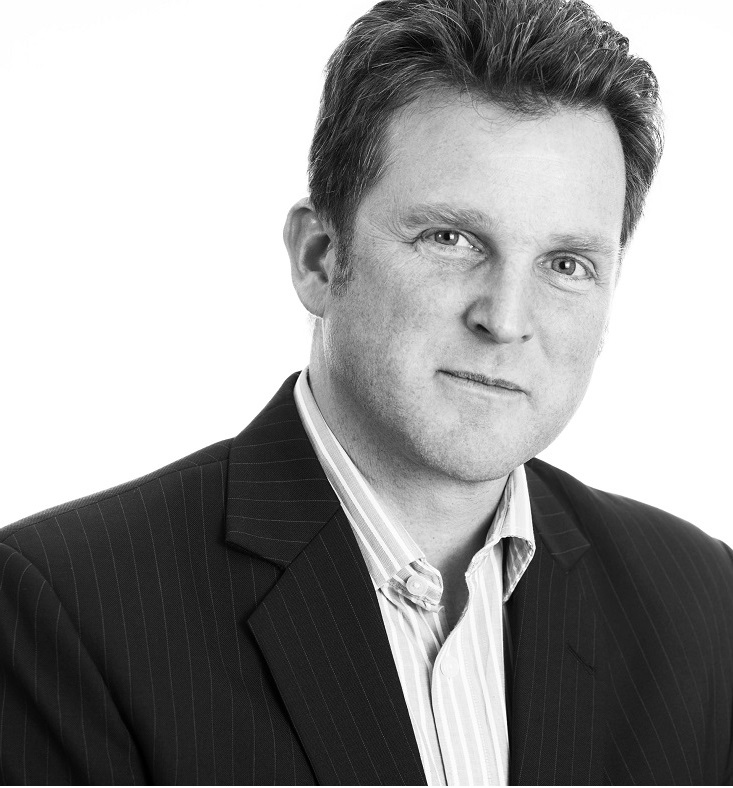 Andy Tripp, Managing Director
Andy founded Astec Solutions to deliver control and information software systems to the CPG, Pharmaceutical and Food & Beverage sectors. With his knowledge of software development and IT systems, Andy has been able to set Astec apart from other integrators by embracing IT and bringing corporate-level information systems to manufacturing.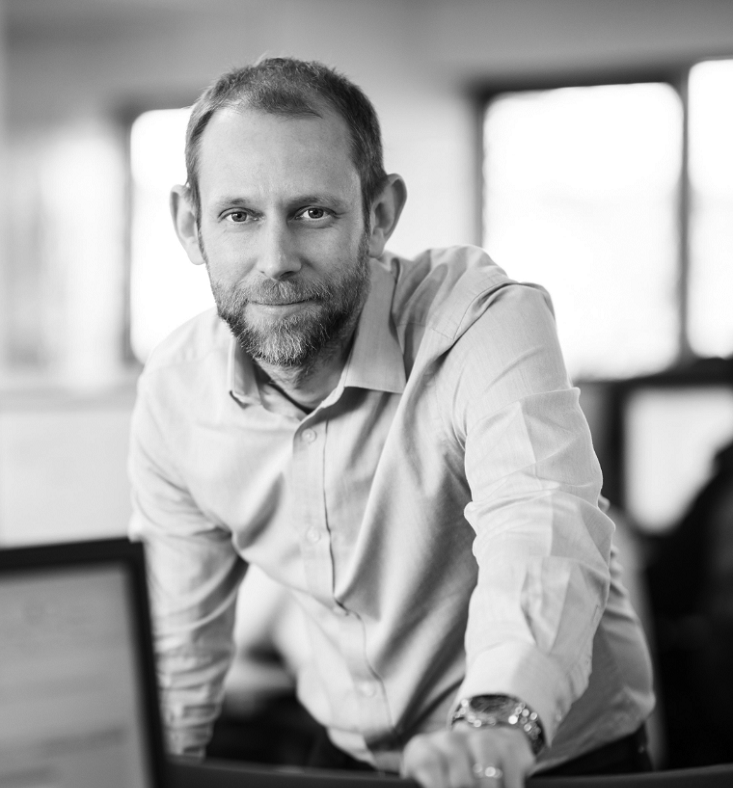 Chris Barlow, Technical Director
Since 2005, Chris has been the Technical Director at Astec IT Solutions. During this time he has focused on growing the business through his deep knowledge of GE software and customers.
Chris is a GE Certified Trainer and is authorised to teach all of the training courses for the entire product portfolio.
The Astec Difference
Our innovative software solutions deliver a competitive advantage for industrial organisations, using the latest technology from our globally respected partners to provide invaluable operational insight, including increased capacity, improved quality and reduced operating costs.
We work closely with clients to gain a thorough understanding of their needs and business priorities, before identifying opportunities to maximise investment. Our expert team are genuinely passionate about exceeding expectations, and work diligently to provide exceptional customer service. With a unique collaborative approach and dedicated support team, we aim to build business relationships as robust and long-lasting as our technology solutions.
By consolidating the clients' vision and ideas with our expertise and passion, valuable data can be leveraged from connected devices, people and processes so they can achieve their digital transformation goals.