As regulations become increasingly stringent and the cost of raw materials and labour continues to rise, Manufacturing Execution Systems help manufacturers maintain a competitive edge by improving visibility, reducing unplanned downtime, increasing production quality and providing traceability.
What is a MES?
MES is all about flows within a manufacturing environment – planning flows, execution flows and monitoring flows.
Manufacturing Execution Systems are at the heart of production operations, managing manufacturing systems and collecting crucial production information. They integrate with equipment, controllers and enterprise business applications. Although MES solutions are used to operate as a self-contained system, they can be integrated with enterprise resource planning (ERP) software. The result is complete visibility, control and manufacturing optimisation – from order placing, production inception, and process control to product output.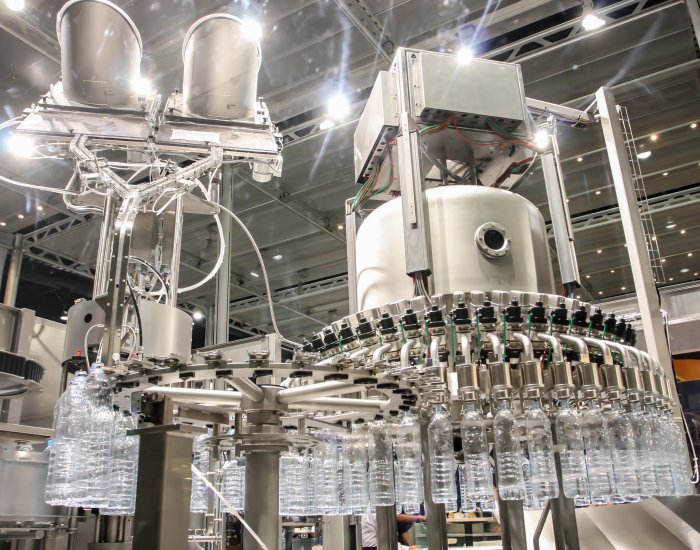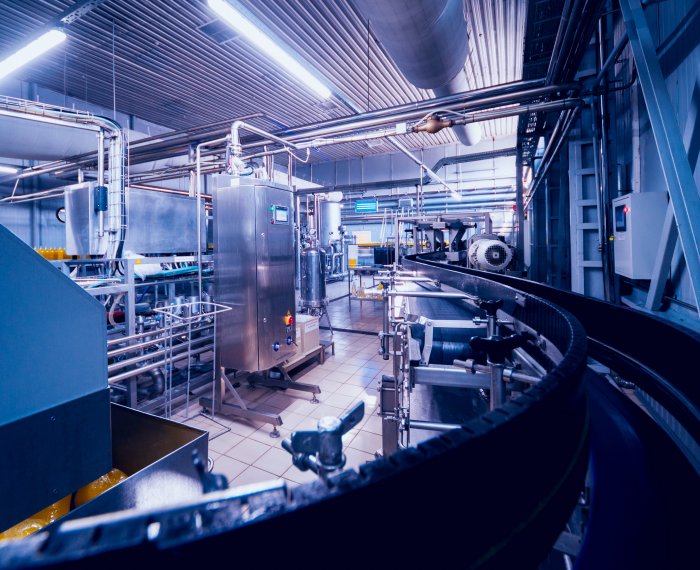 Why Partner with Astec for MES?
Astec Solutions have been in business nearly 20 years and have been driving innovation in the manufacturing industry from the start. Our core capabilities include industrial IoT, MES/MOM, SCADA, Batch Execution, Workflow and reporting solutions. We are now one of the leading system integrators in the UK, a status we work hard to keep. We work with strategic partners such as GE Digital, PTC and Microsoft to deliver proven cutting edge technology.
When you engage Astec Solutions you benefiting from not only from our expert knowledge of software development and IT systems, but also a dedicated support desk and field service team; something which sets Astec Solutions apart from other integrators.
Key Benefits
A fully automated MES can deliver significant improvements in bottom line profitability, on time delivery and better quality products. On a more granular basis, you can see improvements in the following key metrics:
| | |
| --- | --- |
| ·         Reduces manufacturing cycle time | ·         Empowers plant operations people |
| ·         Automated data entry by data connections to machines | ·         Improves the planning process |
| ·         Reduces work-in-process | ·         Improves customer service |
| ·         Reduces or eliminates paperwork | ·         Reduces setup costs, wait times and downtimes |
| ·         Reduces lead times | ·         More reliable and precise sequence planning |
| ·         Improves product quality | ·         Empowers plant operations people |
| ·         Improved availability by preventive maintenance | |
Key Capabilities
In order to utilise the key capabilities of an automated MES, it needs to include all the critical functions performed on the shop floor. When deciding on a system it should include the following functions as a minimum:
| | |
| --- | --- |
| ·         Resource Allocation and Status | ·         Process Management |
| ·         Operation/Detail Scheduling | ·         Exception Management |
| ·         Dispatching Production Unit | ·         Maintenance |
| ·         Document Control | ·         Tailored Management Reporting |
| ·         Automated Data Collection | ·         Product Tracking and Genealogy |
| ·         Labour Management | ·         Performance Analysis |
| ·         Testing and Quality Management | |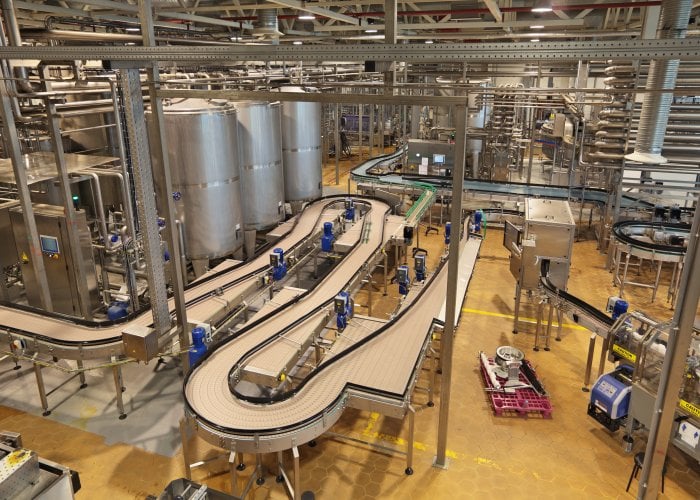 Security and Compliance
With everything connected, security is paramount to us. Astec Soloutions delivers a 360 degree approach to securely connect machines, data, and analytics to improve operational efficiency.
We only use trusted cloud offerings which meet the latest compliance and security standards. These are regularly checked through external reviews and audits and follow one common framework, including data security and privacy regulations, worldwide.
You may also be interested in