Our real-time data acquisition and advanced analytics solutions provide the insight required, where regulatory compliance and environmental impact are critical to the success of the business.
Power Generation
Improve control, management and optimisation of your assets in a secure and scalable environment.
The need to optimise power generation is increasing on a global basis. Power plants, whether fossil fueled or renewable, are looking for control solutions that will not only help them increase their production but also reduce fuel consumption and emissions.
Water & Wastewater
Protect assets, promote process efficiency, ensure regulatory compliance and increase security.
Requiring widespread assets such as water collection points, storage tanks, distribution centres, treatment facilities, pumping stations and miles of pipe, the Water Industry presents complex management challenges.
For Case Studies, Product Data Sheet and videos, please take a look at our Resources page.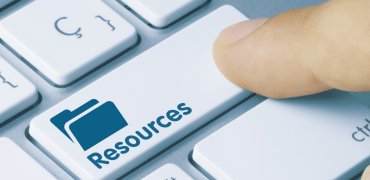 You may also be interested in