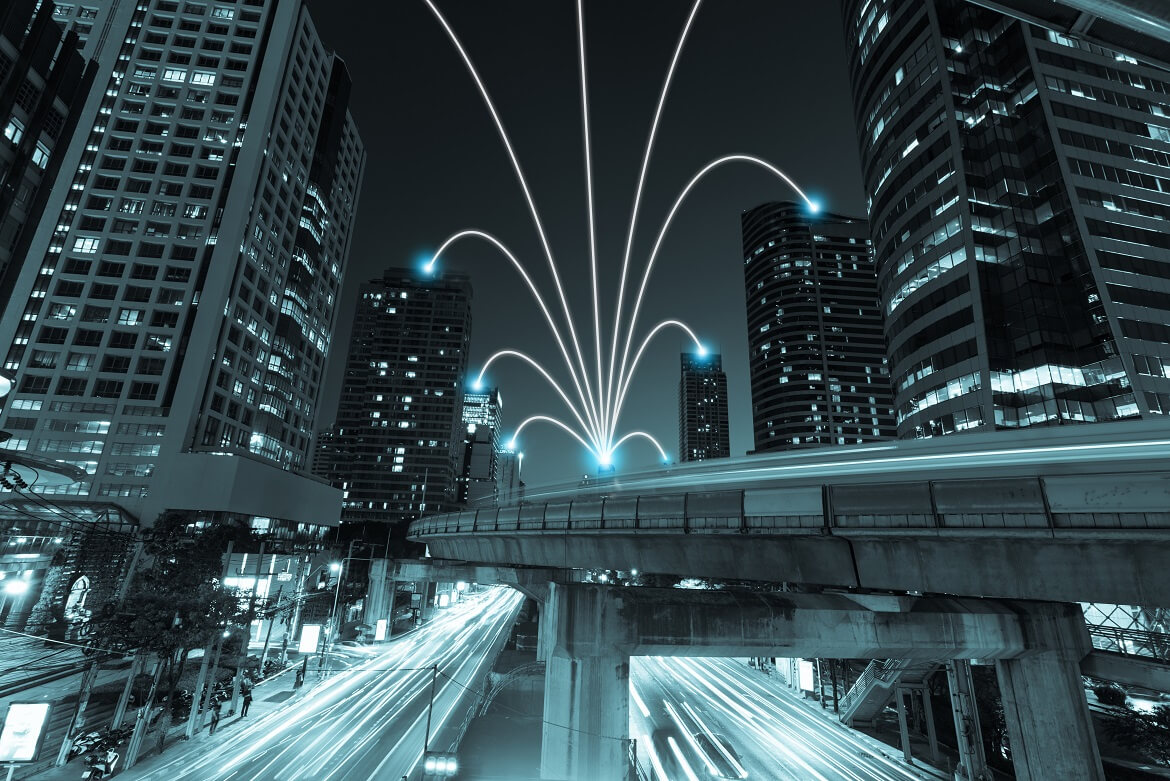 Smart Manufacturing Solutions
Leverage Industrial IoT and cloud-based platforms to support your digital roadmap


Contact Us
Our enterprise-wide solutions use the latest technology to provide invaluable operational insights, enabling our customers to remain agile and competitive through increased capacity, improved quality and reduced operating costs.
Smart Manufacturing Solutions
What is Smart Manufacturing?
Smart Manufacturing helps our customers significantly improve their operations by leveraging data provided by connected devices, people and processes. Wherever you are on your Digital Transformation journey, Astec can deliver a step-change in operations through analysis and optimisation.
As the digital industrial landscape gathers momentum, the commercial and economic impact of IoT technologies continues to grow exponentially. From UK-based SMEs to global corporations, leading businesses are securing their future success by capitalising on the benefits of bridging physical and digital environments. Advanced data and analytics solutions provide essential operational insight for enhanced performance and profitability.
Take your operations to the next level with Smart Manufacturing solutions from Astec.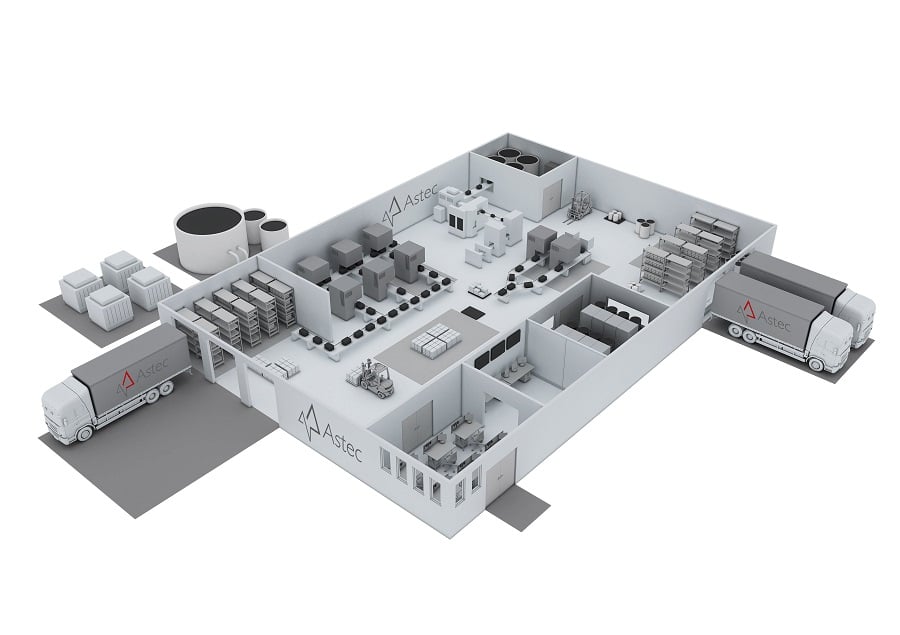 Connecting people, processes, systems and assets to solve operational challenges across the enterprise.
From dynamic user interfaces to custom KPI dashboards, access data that matters for fast, effective interpretation and actionable insights.
Use improved visibility for continual refinement of your operations and optimal performance.