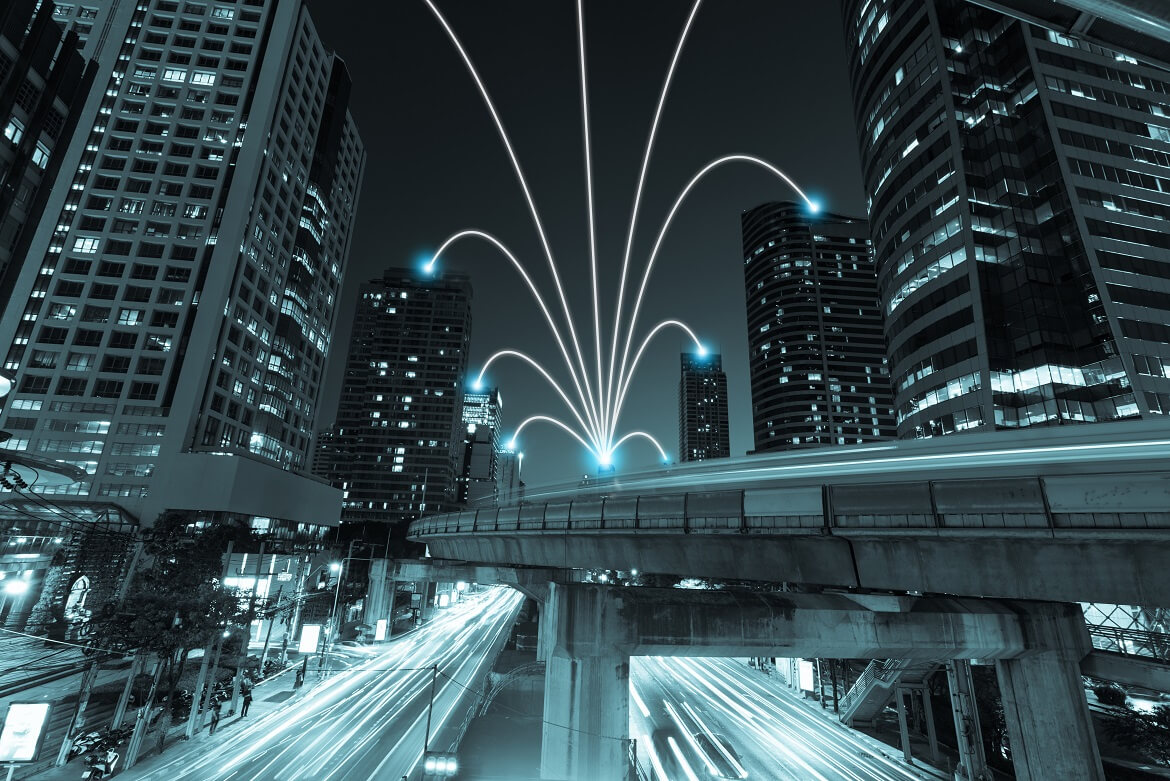 Smart Manufacturing Solutions
Leverage Industrial IoT and cloud-based platforms to support your digital roadmap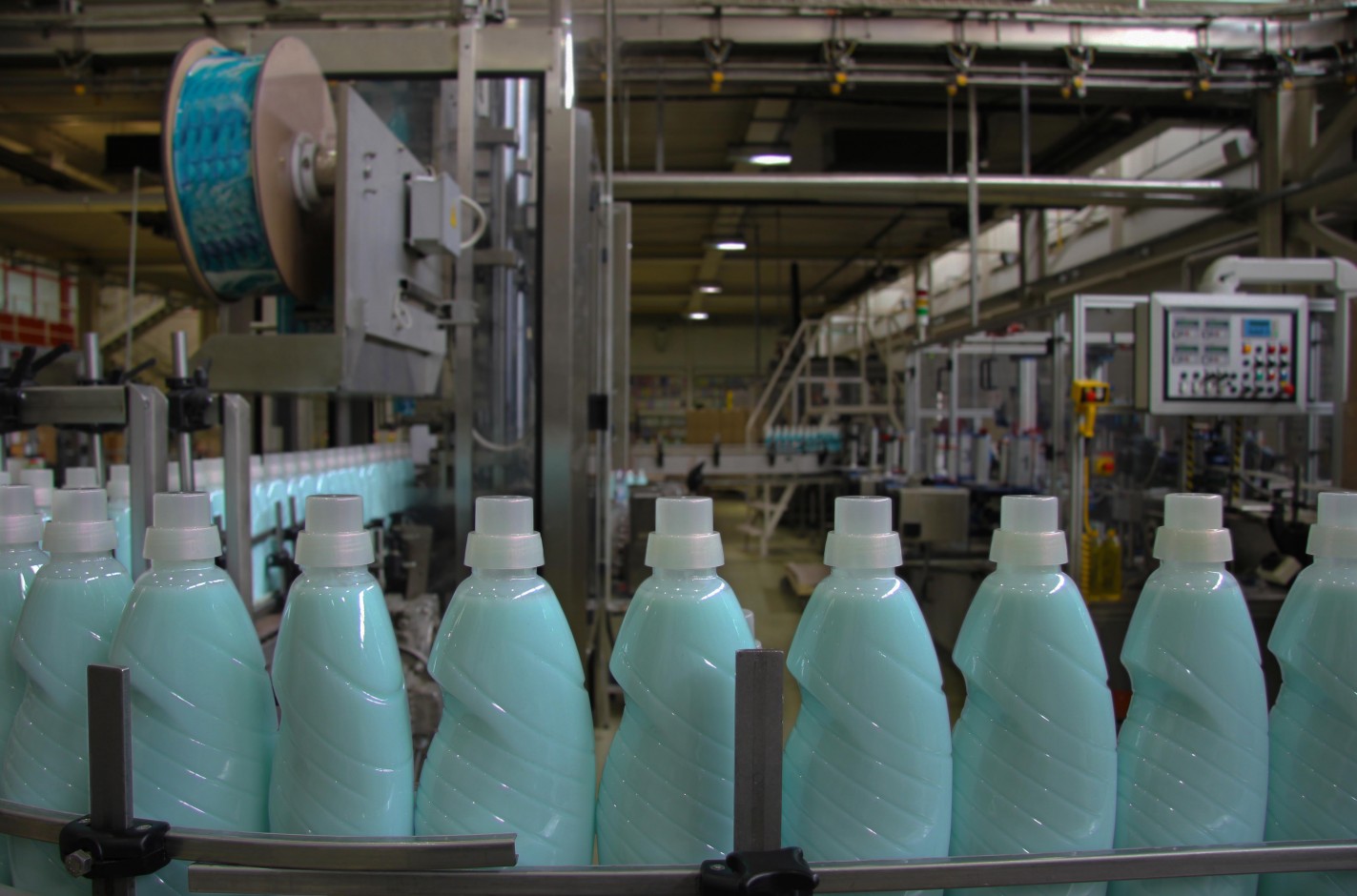 Manufacturing Execution Systems
Bridge the gap between management and the shop floor
Find Out More


Automation Solutions
Streamline operations and promote process efficiency
Find Out More


Dashboards & Reporting
Ensure traceability and compliance, improve flexibility and reduce production costs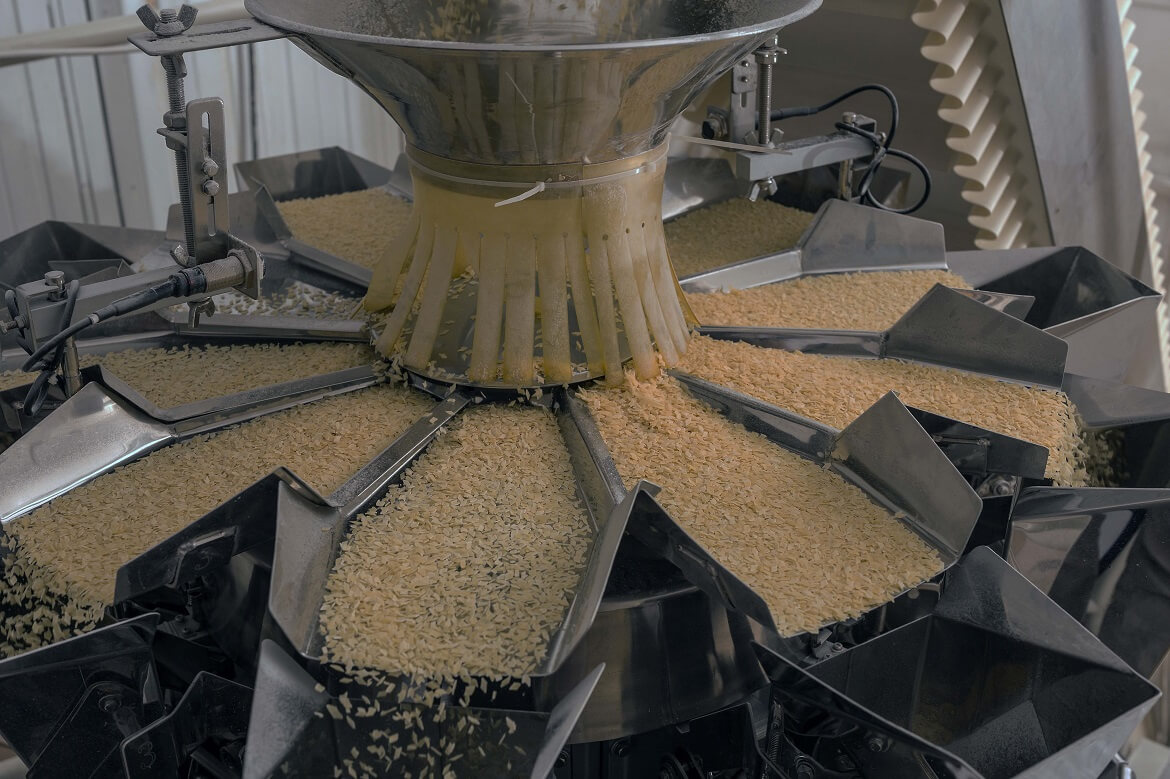 Batch Execution Systems
Increase consistency, improve visibility and optimise your operations
Find Out More
Our enterprise-wide solutions use the latest technology to provide invaluable operational insights, enabling our customers to remain agile and competitive through increased capacity, improved quality and reduced operating costs.
We provide a range of real-time, data-driven solutions to industries such as food and beverage, CPG, pharmaceutical and utilities. We work with many of the world's leading companies to improve their operations and help strengthen their market position.
Astec's flexible support options offer complete peace of mind. Pay as you go, or choose from our range of Service Level Agreements.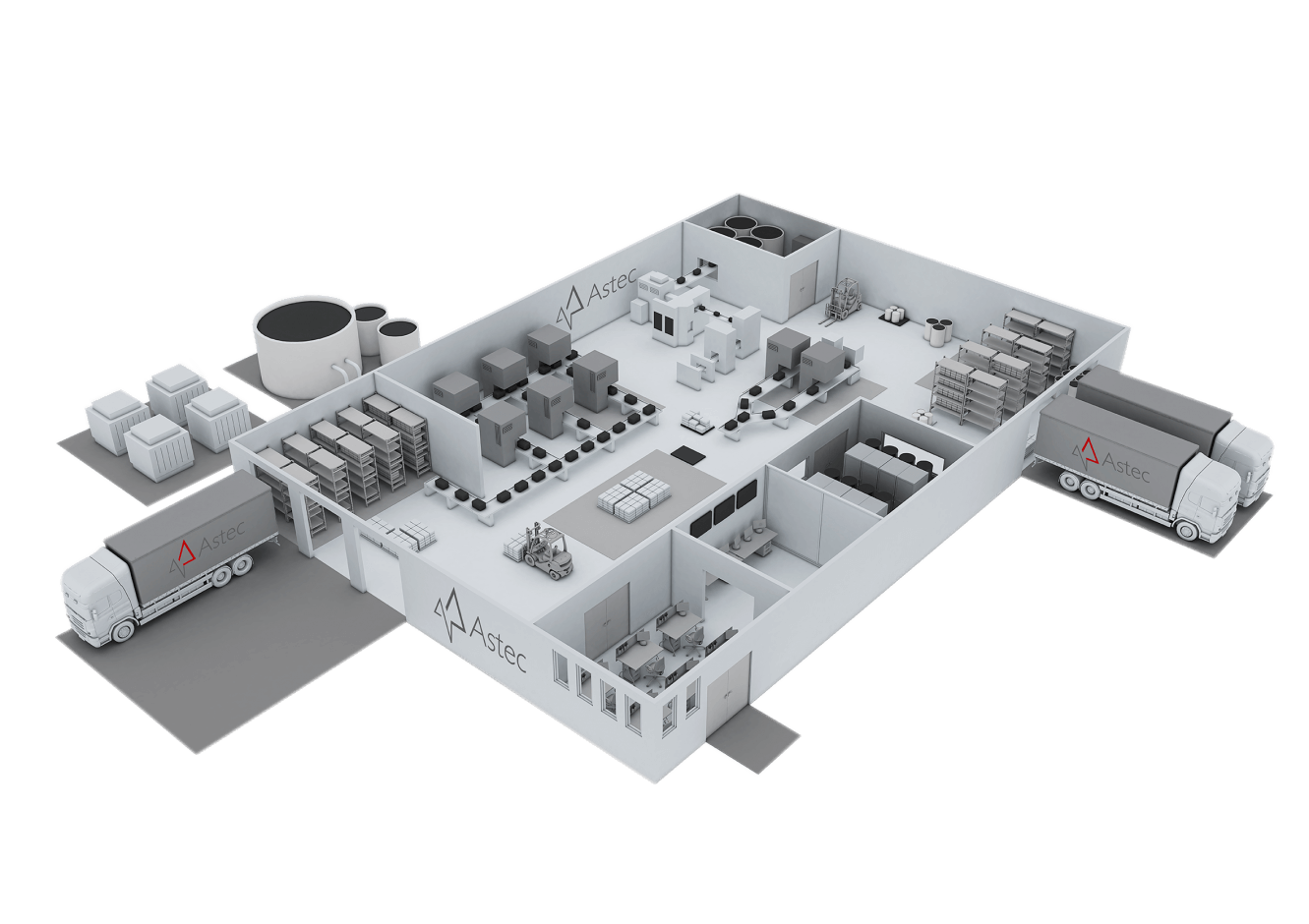 Take your operations to the next level with smart manufacturing solutions from Astec.
What is smart manufacturing?
Smart manufacturing helps our customers significantly improve their operations by leveraging data provided by connected devices, people and processes. Wherever you are on your digital transformation journey, Astec can deliver a step-change in operations through analysis and optimisation.