Create competitive advantages from a more flexible, profitable and sustainable manufacturing base.
Challenges in the Consumer Packaged Goods (CPG) industry range from rising material and utility costs to a competitive landscape where retail and independent brands compete for consumer spending. Factory operations hold the key to maintaining margins, increasing flexibility and integrating manufacturing with the broader supply chain.
To realise these advantages you need to ensure that your core strategies – like product innovation and sustainable growth – are supported by a reliable, predictable manufacturing solution.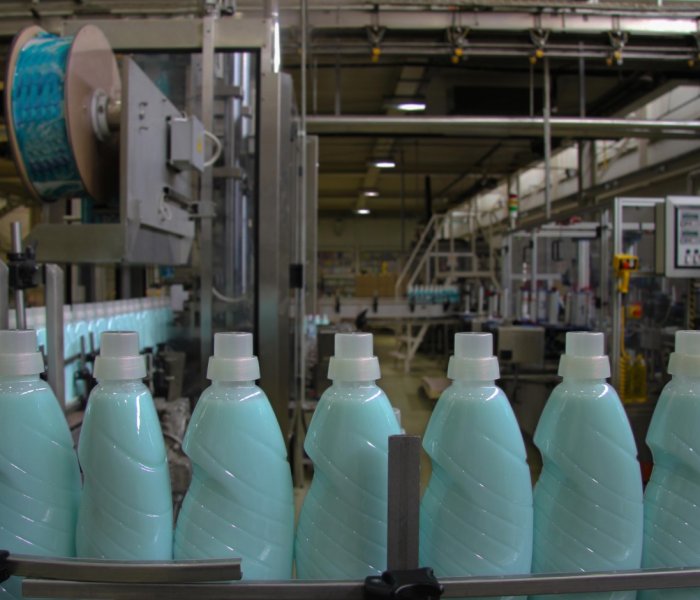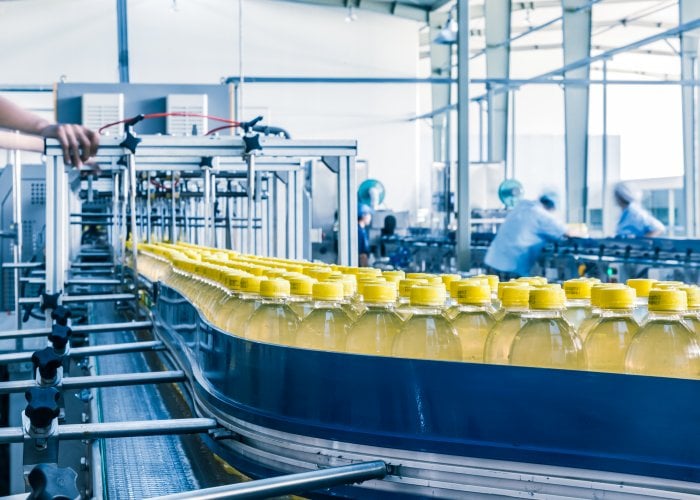 Leveraging existing investments in systems and automation is key to enabling more focused improvement efforts without adding excessive systems overhead.
Beyond optimising equipment or processes, Astec Solutions help to unlock your plant data, create opportunities to integrate systems and use data flows to improve coordination between operations, sites and your trading partners.
You may also be interested in