Reduce labour costs, optimise capacity and increase revenue
World-leading solutions tailored to your operation
Capacity and availability
Create and maintain dynamic, accurate and effective production schedules based on resource availability and asset capacity. Powerful scheduling tools enable quick, informed decision making. Balance the impact of schedule changes and optimise resource allocation and delivery to manage cost and deliver excellent customer service.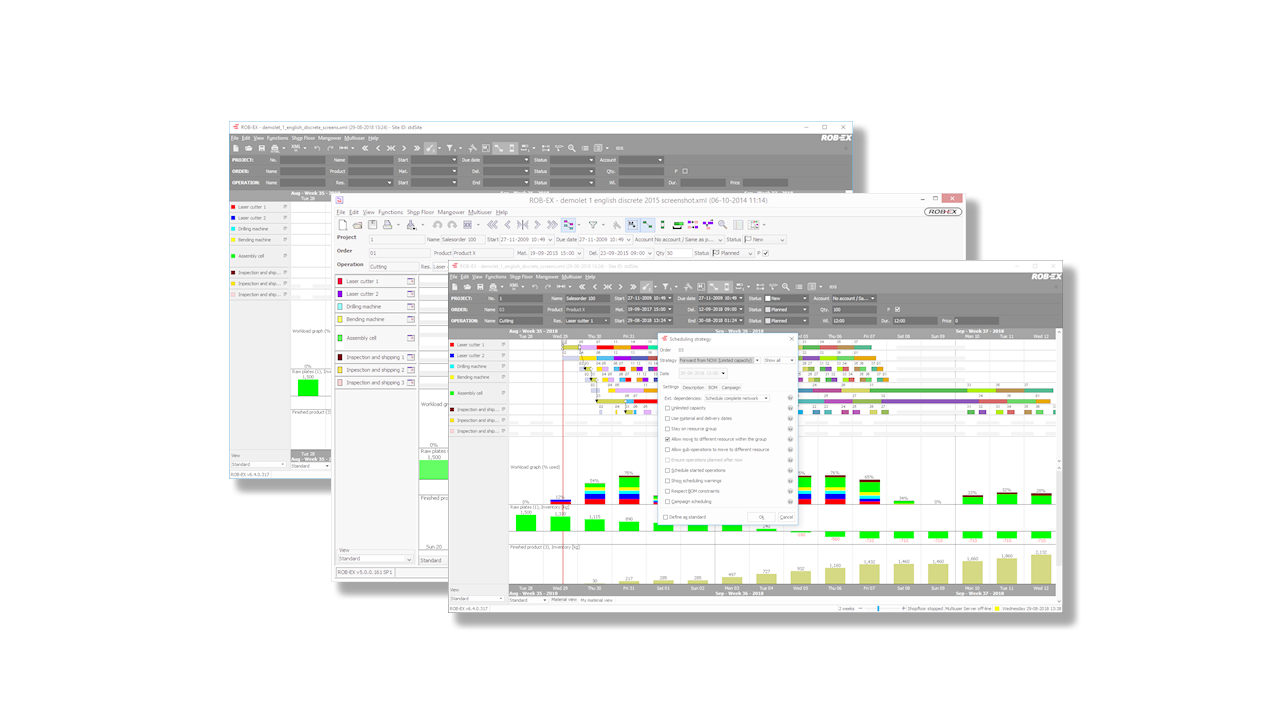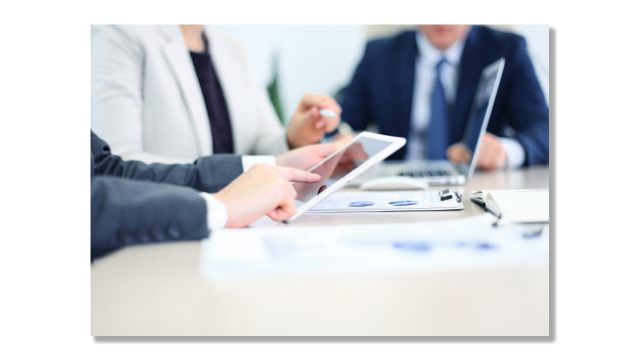 Fine control
Schedule down to minutes to create and support a leaner manufacturing operation. Coupled with reliable delivery dates, you'll gain the ability to maximise your capacity with confidence. As a single portal to your entire operation, scheduling across multiple sites and maintaining visibility has never been more effective.
Robust Planning
With forward and backward planning, you can configure product routines and resources for the short, mid and long term. With true flexibility, ROB-EX Scheduler facilitates rapid and accurate schedule changes to avoid planning errors and mitigate long lead times. Balance production plans with available resources, with access to bill of materials (BOM) from your ERP system.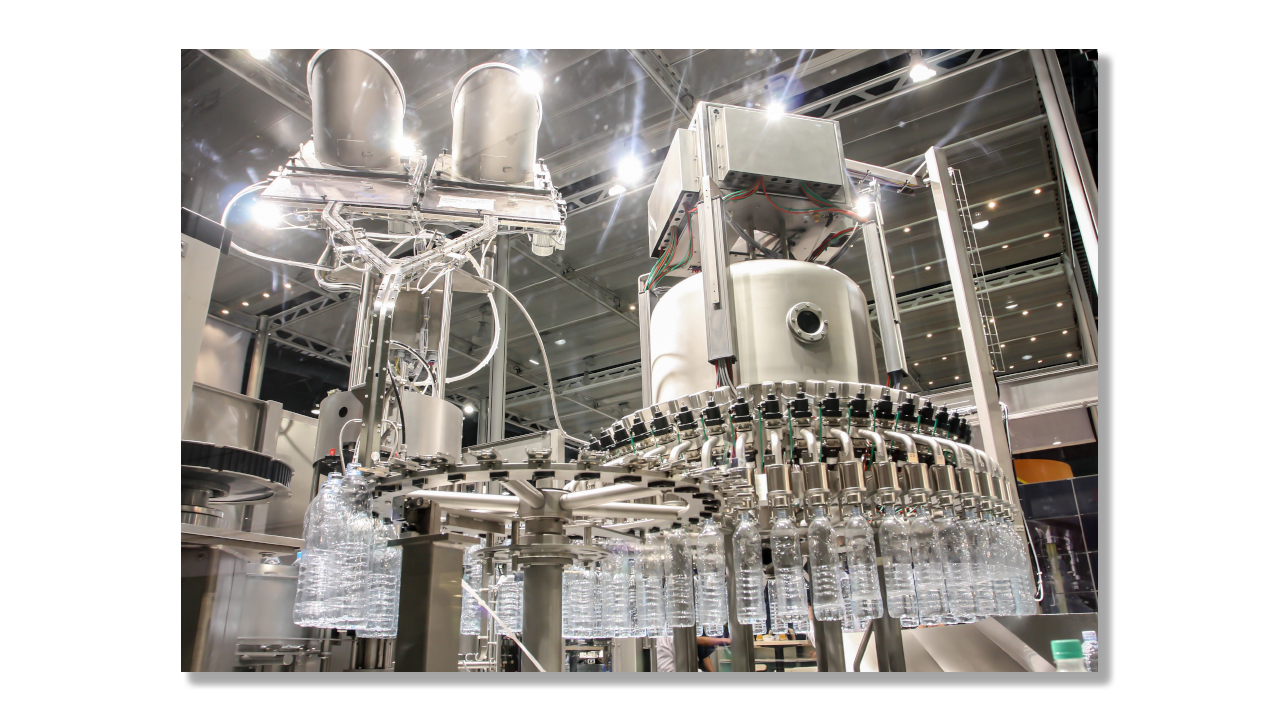 World-class finite capacity scheduling
If you want to know more about how Proficy Scheduler can help you, take a look at our white paper or the Proficy Scheduler product information sheet. Alternatively, get in touch with us directly.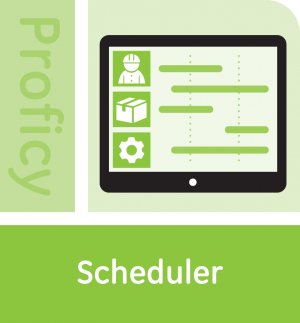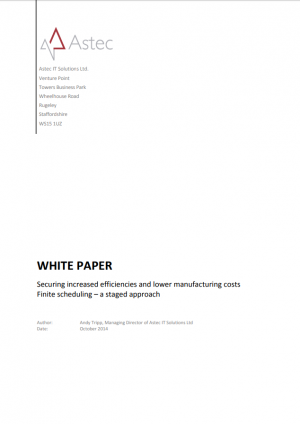 Continue the conversation
Get in touch with our expert team
You may also be interested in