Proficy Scheduler is an interactive, visual tool that helps manufacturers make the most of their production capacity. Supplementing corporate planning and supply chain systems, it gives individual sites the tools needed to quickly turn summarised order & forecast information into specific, constrained production schedules that take into account available capacity (and the unique local factors that affect it!), material and personnel.
By helping production planners to create and maintain dynamic, accurate and effective production schedules based on resource availability and asset capacity, it enables quick, informed decision making. This allows users to optimise and balance the impact of schedule changes on resources and delivery times, so cost and customer service can be safely balanced.
Value From Finite Capacity Scheduling
If you want to know more about how Proficy Scheduler can help you, take a look at our white paper or the Proficy Scheduler product information sheet. Alternatively, get in touch with us directly.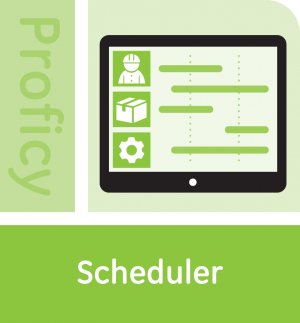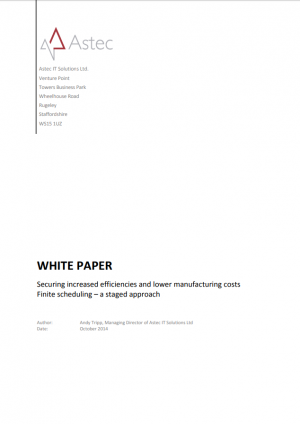 You may also be interested in