OEE
Reduce changeover time, improve supply chain predictability, and enhance quality and throughput.



Get a clearer picture of your efficiency
What's getting in the way of your operation's true potential?
Maximise productivity
To stay competitive in today's market, facing today's challenges, an aggressive approach to operational improvement is required. OEE (Overall Equipment Effectiveness) is a powerful route to identifying profitable short and long term measures which drive continuous improvement in manufacturing. The first step to achieving your ambitions is accurate and actionable information.
Take your best next step with Astec Solutions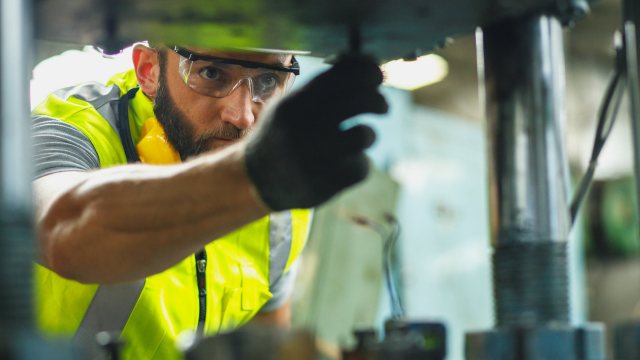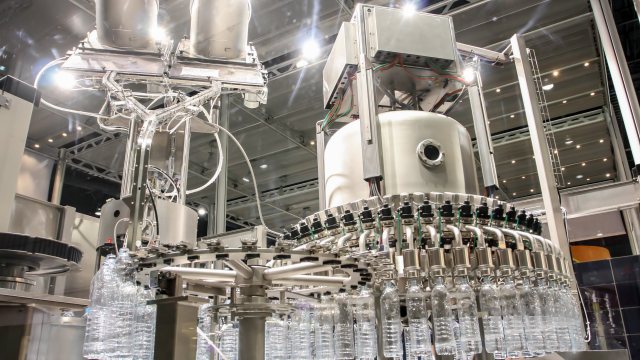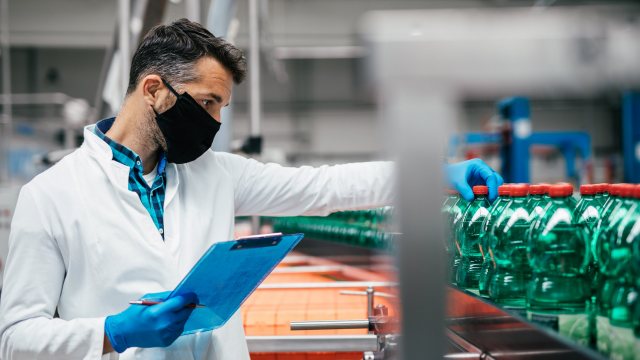 (A)*(P)*(Q)
The OEE metrics takes into account three factors, using this formula.
Uncovering your true OEE figure and gaining visibility of the factors which influence your score is one of the most powerful tools for continuous improvement.
Actionable operational intelligence
With greater vision comes a clearer path forward. Understanding the challenges your operation faces are the first steps to profitable improvements. With accurate data and trends, decision making can be backed with real, actionable intelligence gathered from your operation. The next step of your journey begins with the right information.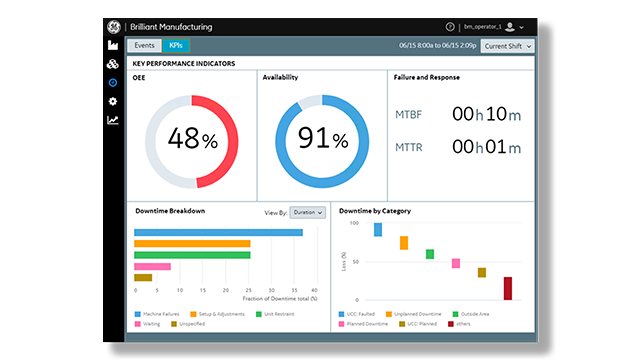 Improve your operational performance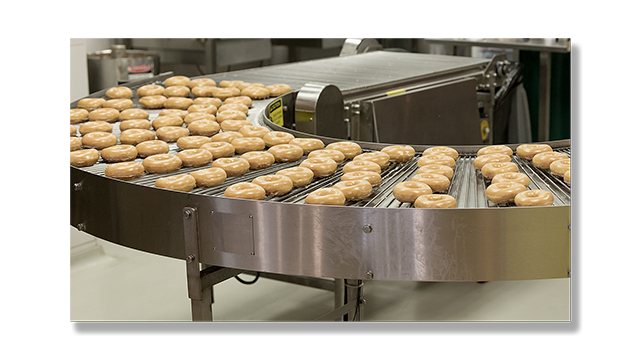 Unlock the true potential of your operation
Operational change always comes with associated costs. But if, in the long run, those changes prove profitable, it's a worthwhile hurdle to jump. OEE systems with Astec Solutions provide you with the evidence required to identify pains and uncover their resolutions to the benefit of your manufacturing operation and your wider organisation.
Plant Applications from GE Digital
Get in touch with our expert team today to learn more about how we can swiftly and painlessly integrate world-leading solutions with your operation. With minimal downtime, take your operation to the next level with Astec Solutions.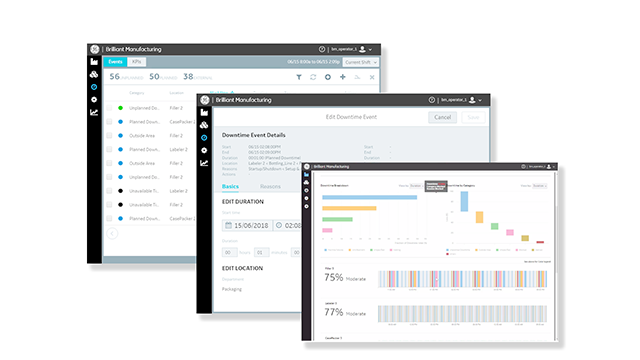 Continue the conversation
Talk to our expert team today
You may also be interested in