Improving operational efficiency
Learn how to tackle plant productivity challenges
Ready to tackle your plant productivity challenges this year? GE are presenting the iFIX 2022 updates in their latest webinar on Wednesday 19th January. Attend to learn about:
Reducing time for updates with Quick Installer
Modeling enhancements that can support equipment variability
Simplified browsing of PLC and control systems via OPC UA and IGS
Simpler authentication management and improved security
Economical bundles for small to mid-sized HMI/SCADA implementations with all the clients you need
How your hardware costs can be reduced through cloud infrastructure
Improvements in single-server scale – 64,000 tags per data type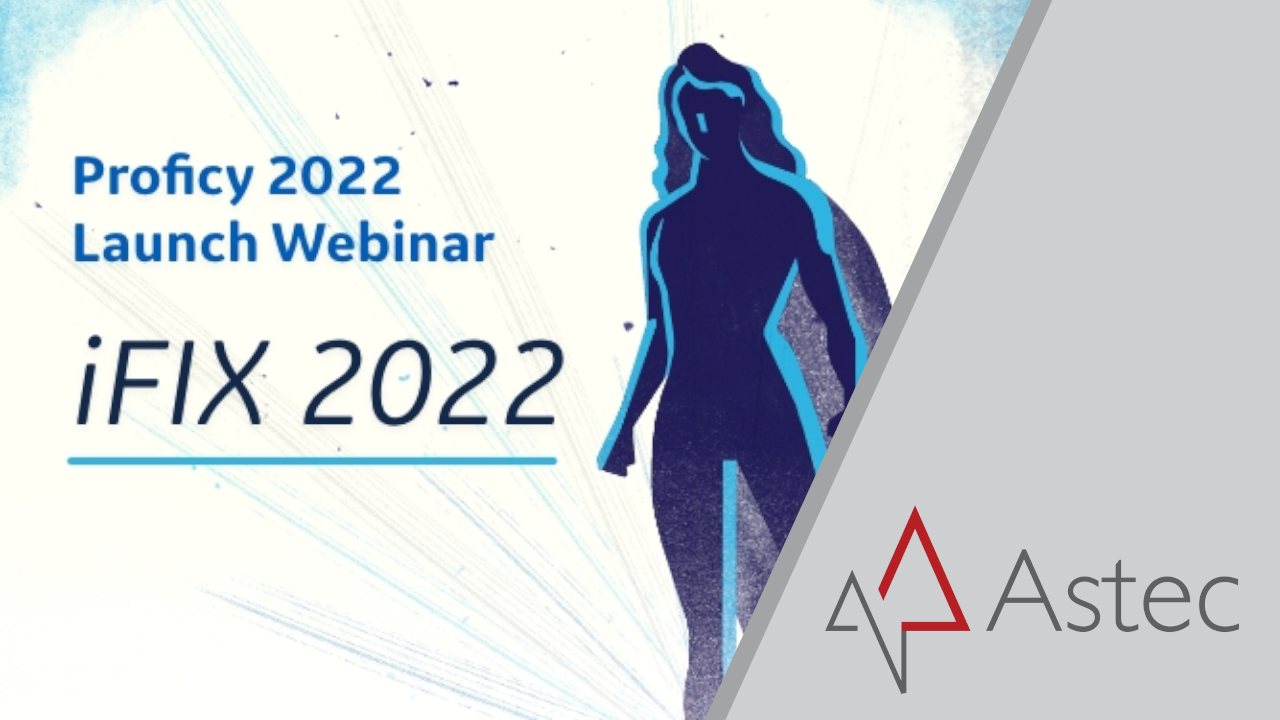 Is 2022 the year to bring your systems up to date and take advantage of the new iFIX benefits? Besides the productivity and efficiency improvements, keeping your systems updated also protects against growing cybersecurity threats.
Astec has a wealth of experience in delivering pain-free migrations from legacy systems from obsolete PLCs through SCADA and IT/OT infrastructure.
Legacy system migration
With aging systems comes a host of problems. From cyber-security vulnerabilities to inefficiencies faced by legacy software in the face of a rapidly changing IT environment make an upgrade to iFIX a great investment.
Your operation is fit for the future with Astec Solutions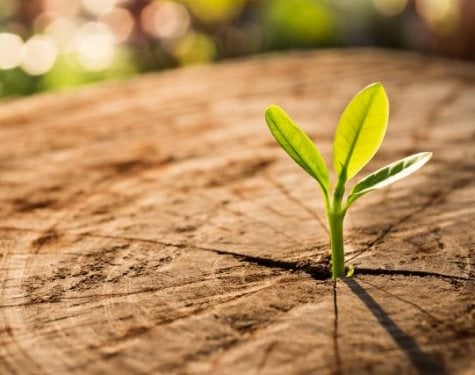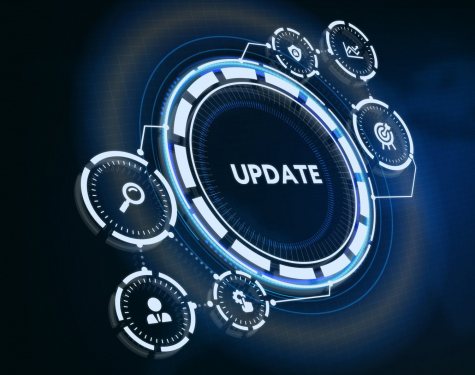 Patch management service
Up-to-date systems offer peace of mind. Astec can help ensure your operation stays updated and protected against wide ranging threats from operational inefficiency and cyber-security vulnerability through a fully managed patching service.
A patching partnership covers every element of keeping your software up to date