Our Consultancy Services team combines deep industry experience with detailed knowledge of the latest technologies, supplemented by years of implementation experience.
We have worked with many leading companies across a range of industries including consumer packaged goods, life sciences, water & wastewater and power generation. We are known for our expertise, ability to innovate and professional commitment.
Our consultants have an in-depth understanding of our clients, their businesses and a proven track record of delivering solutions in many industry sectors.  Defining project requirements can often be a complex process, so we work in partnership with our clients at every stage for complete technical clarity.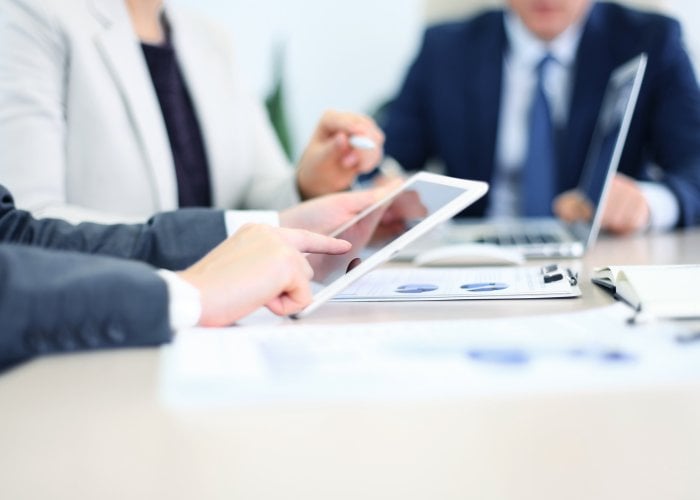 Digital Transformation Assessment
Create a coherent roadmap towards Digital Transformation.
Astec offers independent expertise and a holistic view of your organisation, from management approach and business systems through to operational system network and process.
Systems Assessment
A due diligence assessment of your plant's IT infrastructure.
Having the right edge devices, systems, infrastructure and processes in place is essential for efficiency and growth. A systems assessment from Astec can help you evaluate your current environment, focus on priorities and plan for future needs.
You may also be interested in