Vulnerability Management
  Gain visibility of your operations attack surface and take preventative action
Are you aware of your system vulnerabilities?
In a modern industrial operation, the vectors for attack are numerous and varied
Risk-based Security
A risk-based approach to managing vulnerability enables the rapid identification and resolution of critical issues. Thanks to Astec's expertise in system integration, patch management and data security, our team is perfectly placed to provide end to end support in securing your operation against threats.
Gain peace of mind with flexible options ranging from one-off audit to continual scanning with on-site hardware.
Gain visibility and an understanding of the threats facing your business
Operational Technology Experts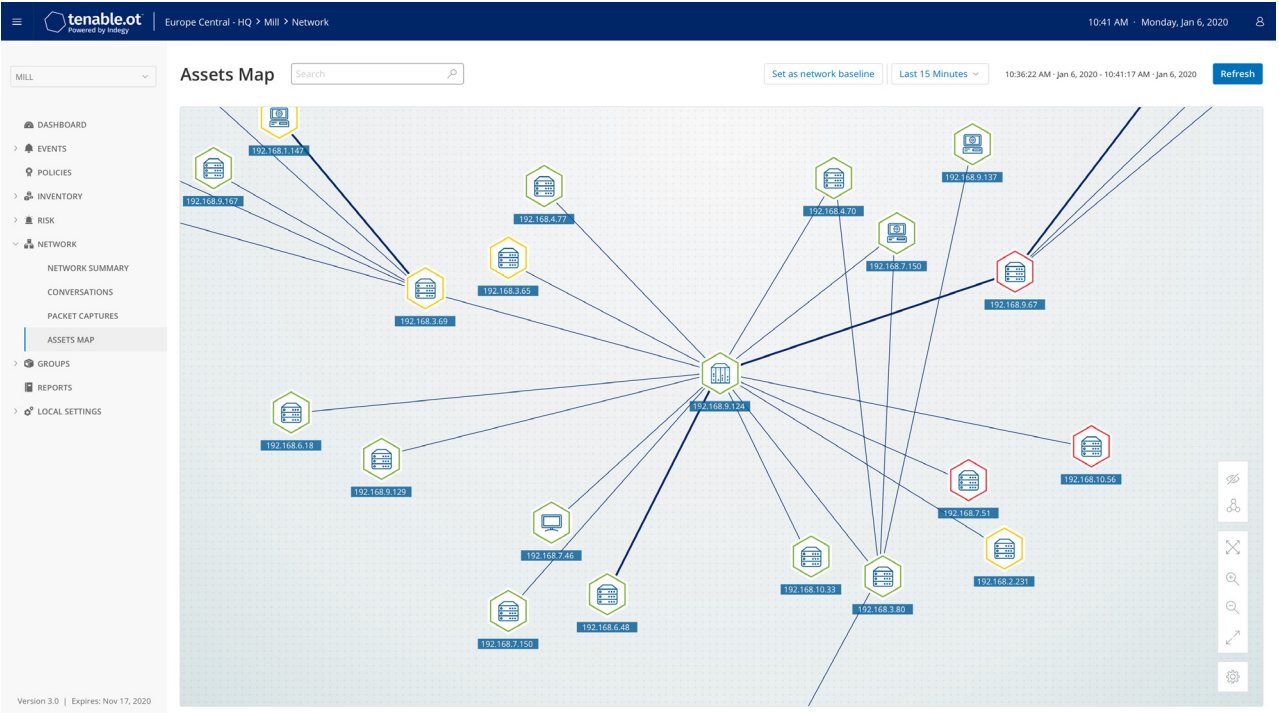 Clarity through experience
Our team understand OT. Your operation is vastly different from a conventional IT network, and as such requires a safe pair of hands. Gaining visibility of your disparate systems is vital in first understanding your risks and secondly in mitigating them.
To meet this challenge, we provide an asset map for clarity in assessing control-level equipment. Our team understand every facet of automation and control, and as such we're able to recognise hardware, firmware and configuration changes relevant to cybersecurity.

Full context decision making 
By correlating and analysing dozens of security critical data points, a full understanding of your attack surface and security landscape can be achieved. With a clear picture, mitigating the critical threats facing each asset can be prioritised and actioned.

Focus on critical issues
Address business risks in order of severity. By focusing your efforts, security teams can provide a greater level of protection against cybersecurity threats and ensure business critical systems are appropriately secured.

Eliminate blind spots
Assess modern and legacy assets accurately to remove attack vectors which can be endemic to older equipment. Reduce the need to rip and replace with security protocols and patching to protect against modern, sophisticated threats.
Real-time vulnerability data
Review threats and vulnerabilities in a consolidated and intuitive platform. Hosted on the cloud, your security professionals can prioritise and take action to remedy critical issues rapidly.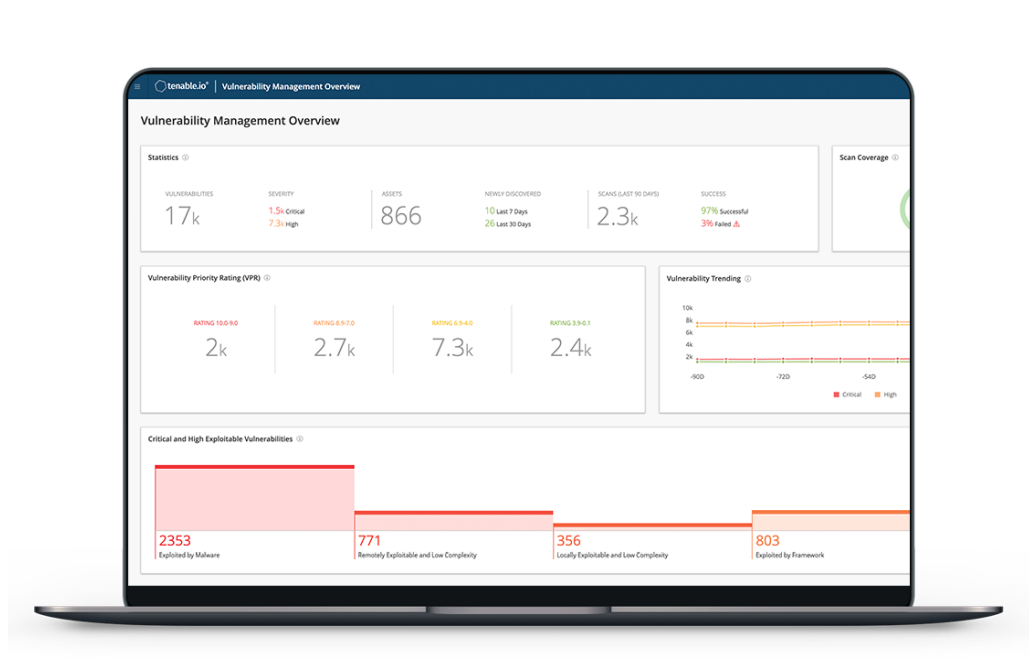 Audit
A one of complete system scan will reveal areas of vulnerability for your security teams. Assess your landscape and discover business risks. As a one-off service, this is a low-cost entry point to smart security and developing an understanding of your attack surface.

Continuous security 
With a simple on-site install, you can truly take control of your cybersecurity needs. Ongoing scans provide data and context in real time, meaning you can mitigate threats proactively rather than dealing with the consequences once issues arise.
Continue the conversation
Get in touch with our team today