By combining our experience in delivering complex, real-time data acquisition solutions and the provision of modern, user-focused monitoring and control interfaces, Astec has been delivering SCADA solutions to a range of customer operations in the field of Oil and Gas.
Our experience across all market segments has been leveraged to help hardware and software systems suppliers to the oil and gas sector improve their product portfolio and increase the value provided to end users.
System auto-configuration, complex algorithm automation, test equipment automation and electronic test records and modern HMI standards implementation are some of the areas providing significant results for our customers.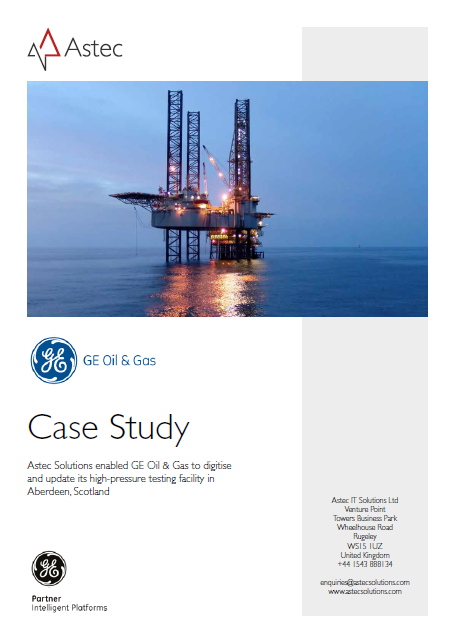 You may also be interested in