As a highly regulated sector, strict adherence to safety standards and regulations is paramount in order to avoid potential risk to life, failure to serve the public or financial losses relating to unscheduled unit shutdowns or environmental contamination.
Using a collaborative inter-departmental approach, we work closely with clients at every project stage to maximise the performance of their systems and implement reliable and effective solutions.
Our distributed real-time data acquisition and advanced analytics solutions provide the knowledge and insight required, where regulatory compliance and environmental impact are critical to the operational success and performance of the business.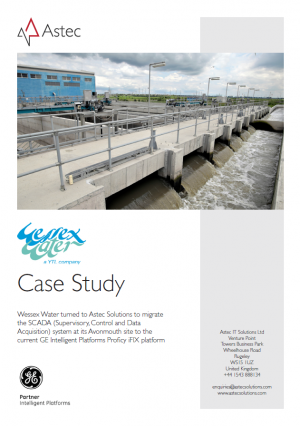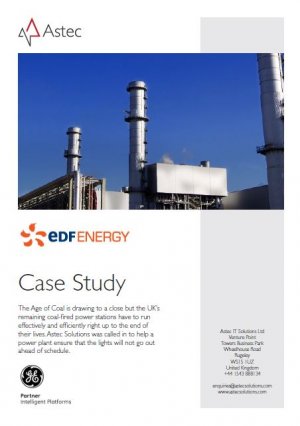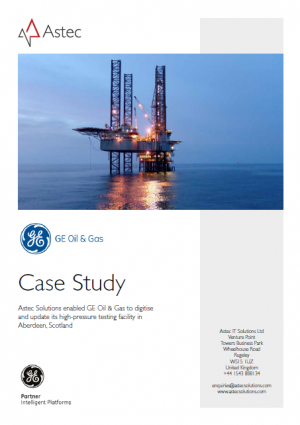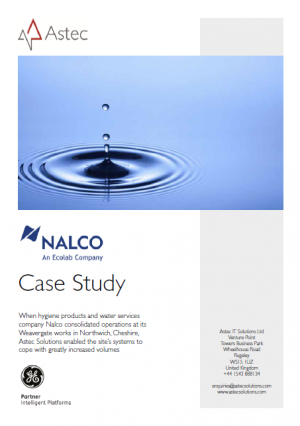 You may also be interested in