Prevent unforeseen circumstances impacting your production schedule
Create real-time visibility and manage uncertainty in your supply chain process with an IoT-based Supply Chain Optimisation system. Enable supply chain visibility by exchanging critical real-time information with your stakeholders and mitigating disruption.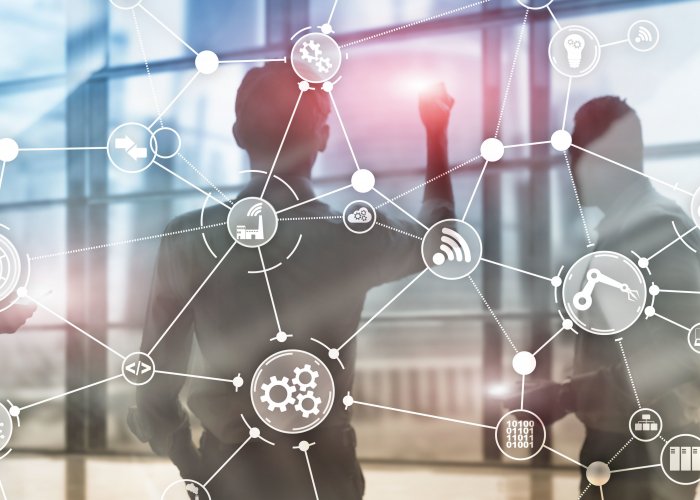 A holistic view of your supply chain
Connect to a myriad of data sources from the production, planning, maintenance and finance teams and use advanced analytics to populate a dashboard highlighting the risk to in-flight and pending process orders. Produce an accurate view of estimated completion times and predicted yield for each process order.
Verify the location of your raw material
Smart sensors attached to specific storage containers or to raw materials can transmit their location, which can be picked up by GPS satellites and used to track movement of goods making it easier to predict progress through the supply chain.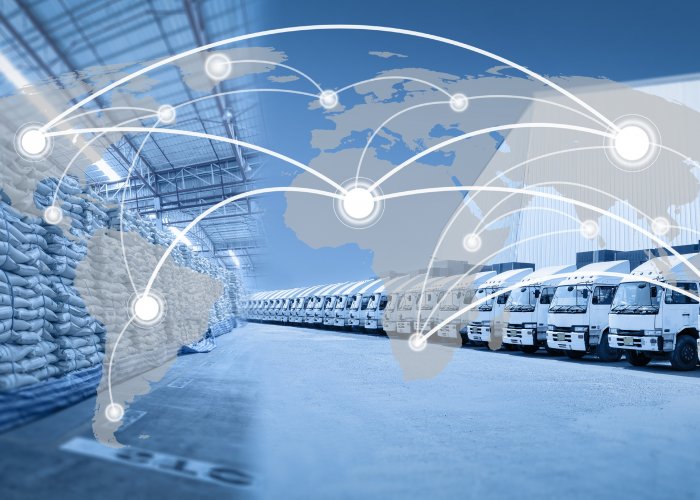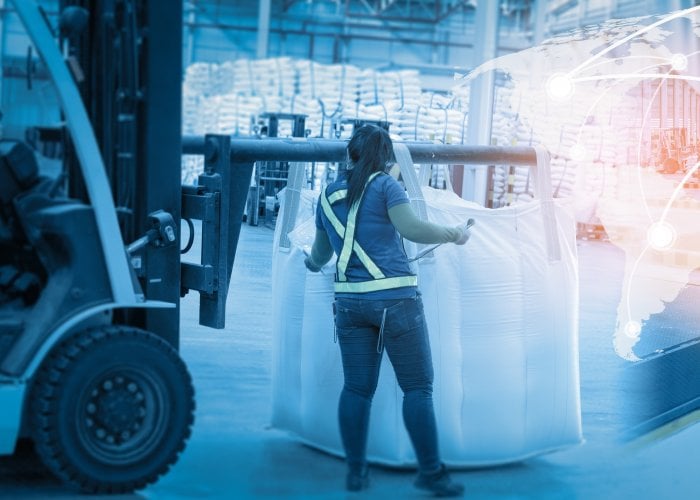 Administer Goods-In immediately
IoT verified tracking means that Supply Chain Optimisation systems can confirm exactly when goods arrive. This can trigger other processes like production line set-up, customer notifications, onward shipping requests.
Monitor condition of raw materials.
Smart sensors can monitor factors like temperature, humidity, exposure to an atmosphere, light intensity and other environmental factors; as well as spills, unusual motions, and even the state of the transport medium can be detected. This enables you to track the quality of raw materials through the supply chain and reduce spoilage.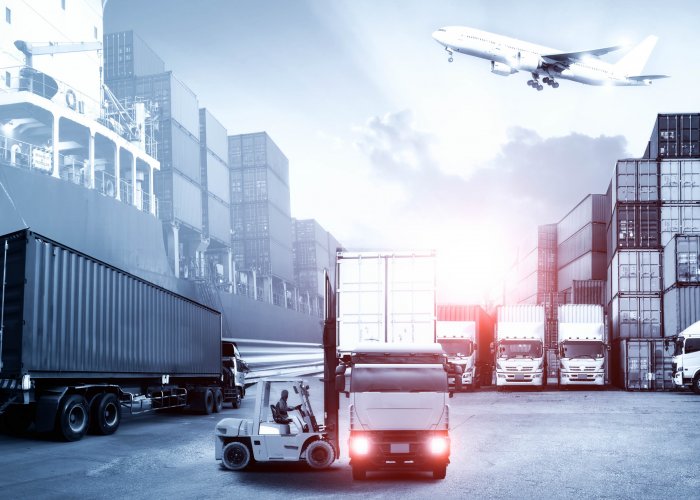 You may also be interested in