Transforming the way you run your factory
We provide innovative manufacturing companies with an Industrial IoT solution that helps make better decisions, increase productivity, and save time and money.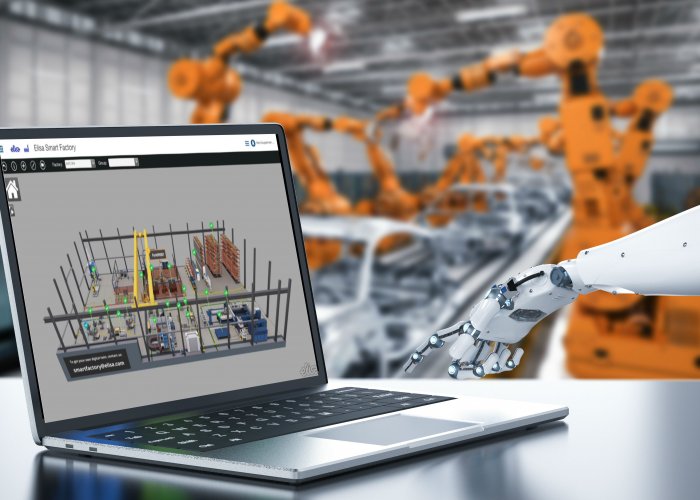 Increase yield
Ensure quality consistency, reduce waste and increase throughput by tracking quality metrics across the shop floor. Our solution predicts and prevents production waste by identifying areas of loss and prescribing focused actions that reduce product defects and inefficiencies.
Reduce costs
By integrating ERP and manufacturing data for more accurate demand forecasts, companies can reduce inventories by avoiding overproduction as well as avoid insufficient inventory.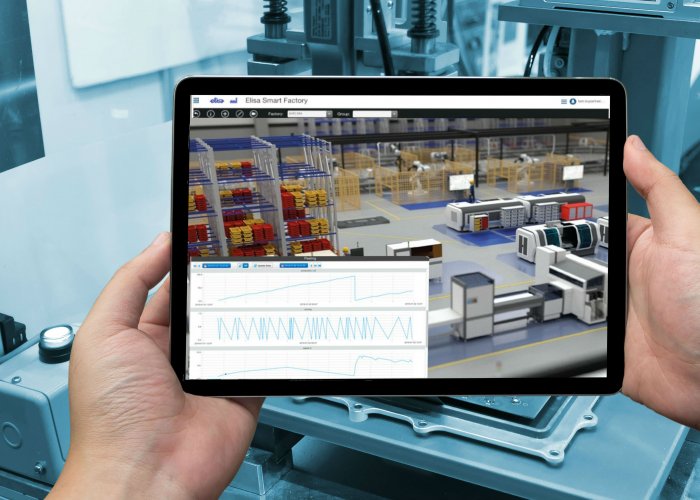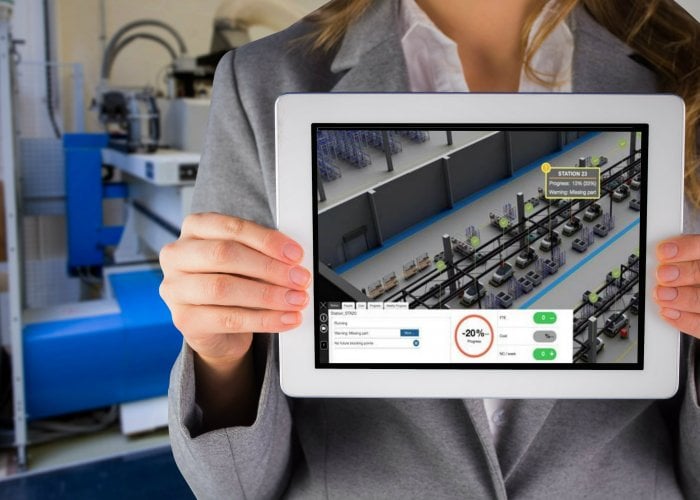 Increase productivity
Make your technicians more productive. With a mobile-first application, you can approve and assign tasks from your desktop or mobile and eliminate your team's unnecessary trips to the control room and back to the equipment.
Reduce downtime
Predict the probability of asset failure and optimise maintenance and repair schedules to minimise disruptions and extend the life of assets. Predictive analytics detects asset anomalies and helps prevent problems before they happen.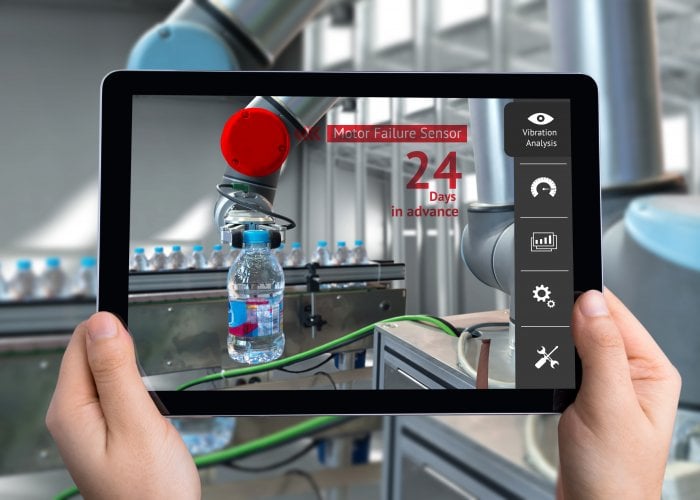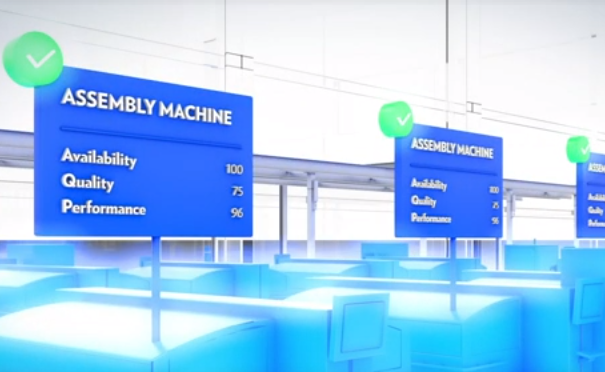 Enhance quality
Accelerate your time to market by predicting and preventing quality issues. With predictive quality analytics, you will quickly identify root causes for the issues, allowing you to weed them out by making right changes to specs.
Increase OEE
As your visibility increases, extend Elisa Smart Factory into planning, production and logistics around the factory processes. Combining data from your ERP and MES systems helps increase operational efficiency.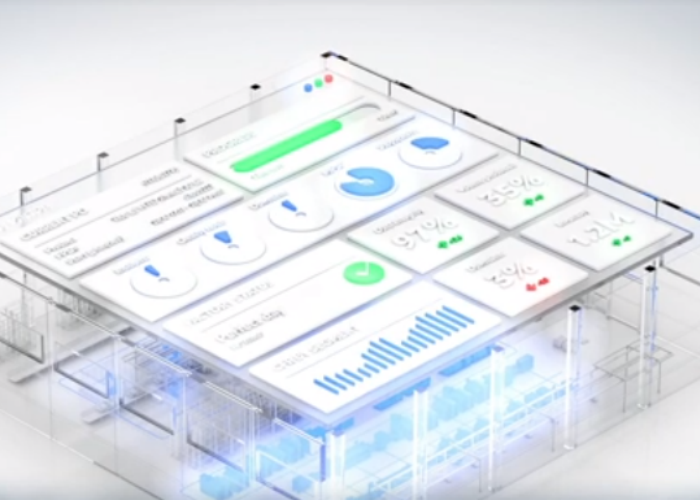 You may also be interested in