All Astec's implementations are underpinned by quality cutting edge system architecture designs with deep domain and product expertise. This makes the difference between a middle-of-the-road solution and an extraordinary one.
It is generally recognised as good business practice to regularly maintain IT infrastructure, invest in quality modern hardware, and frequently update operating systems and applications as new versions are released.
As the digital revolution gathers pace, alignment of operational technologies with IT standards is a fundamental part of digital transformation strategy. For many years, Astec has led the way in IT-centric software engineering for the complete production life cycle, from delivery of raw product, scheduling and supply chain to packaging and distribution.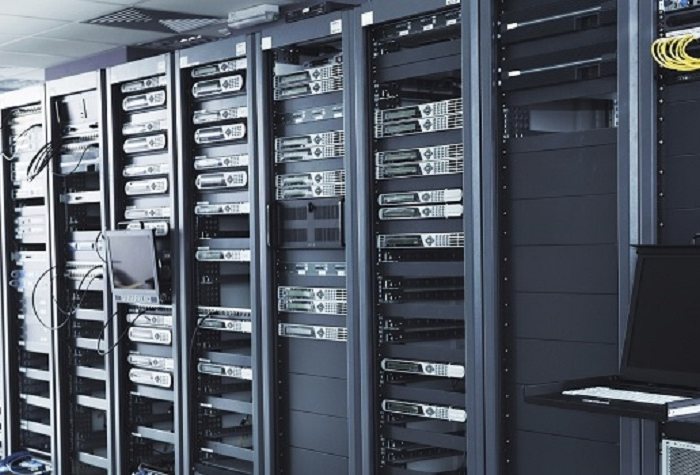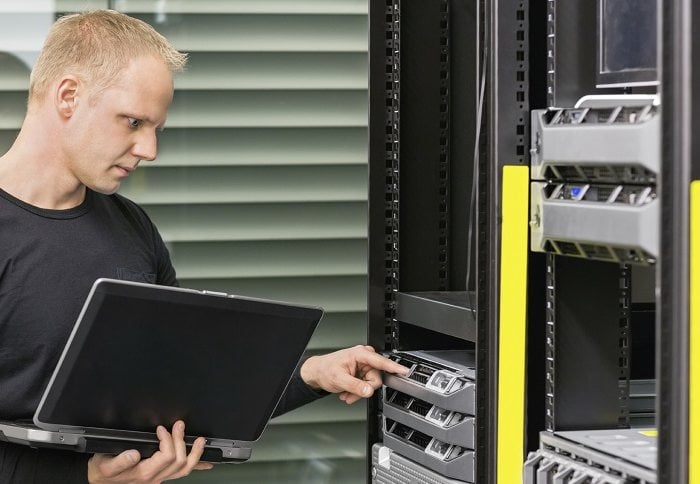 Astec has championed virtualisation of manufacturing systems for over a decade, using established VMware and Hyper-Vsoftware to deliver secure, resilient and robust solutions.
The virtual platform can be leveraged to protect against security threats and recover quickly from disruption, while eliminating the need to run costly multiple physical servers. Prevalent in IT system architecture, virtualisation is a mature technology proven to reduce risk and improve return on investment. Fewer physical servers reduce energy overheads, and flexible architecture makes resource re-allocation straightforward when requirements change.
Astec provides full training so customers are able to support and maintain the system in-house – both in the short and long term. Upgrades are made quick and painless using virtual templates, and the virtualised system can be part of a private infrastructure, cloud based, or a hybrid configuration, depending on individual requirements.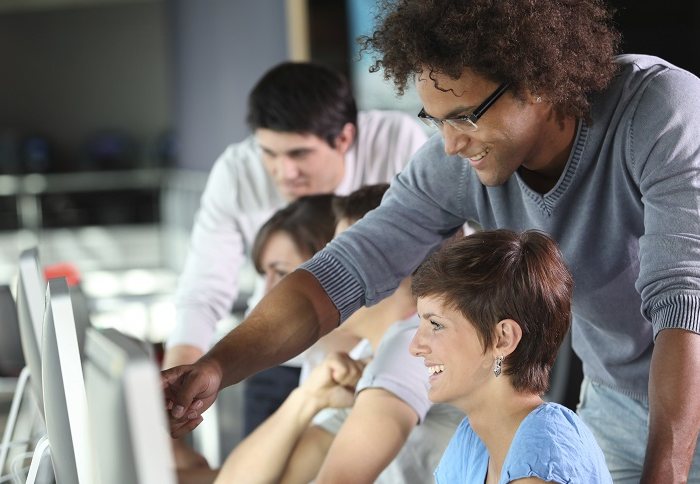 Increase your bottom line
Reduce scheduled and unscheduled downtime
Save space and associated costs
Reduced energy / carbon footprint
Reduced engineering costs from easier system deployment, maintenance and test simulations
Layered Defence
Virtual machines are isolated to contain failures
Secure network using firewalls
Restricted user access to host provides additional layer of security
Up to date anti-virus software on hyper-visor and security patches installed whenever necessary
Separation of corporate network to protect production network
You may also be interested in