Reduce waste
Increase profits without raising prices
How can you reduce waste?
Costs are on the rise
A Manufacturing Execution System can help you maintain and increase profitability without increasing prices by reducing wastage with actionable intelligence. Continual operational improvement is critical now more than ever to remain competitive and fit for the future.
The first step on any improvement journey is visibility
Actionable operational intelligence
With greater vision comes a clearer path forward. Understanding the challenges you face is the first step to profitable improvements. With accurate data and trends, back decisions with real, actionable intelligence gathered from your operation. The next stage of your journey begins with the right information.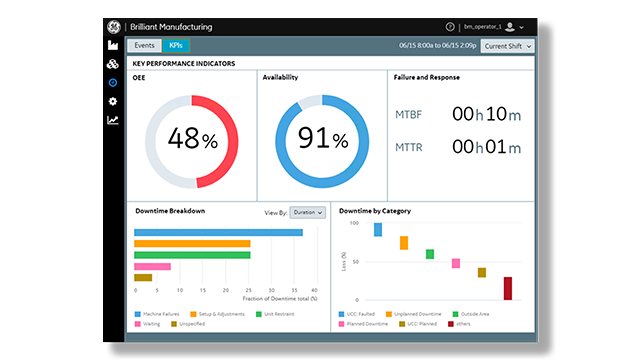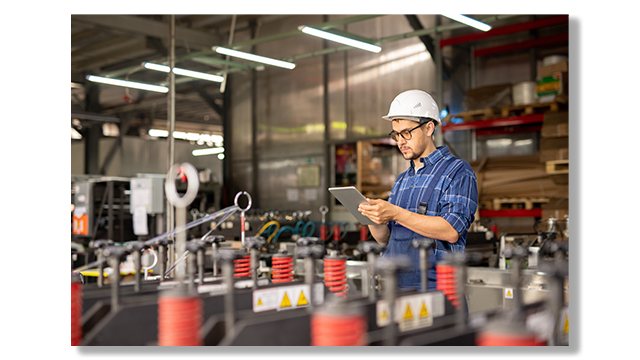 Unlock the true potential of your operation
Operational change always comes with associated costs. But if those changes prove profitable in the long run, it's a worthwhile hurdle to jump. MES from Astec Solutions provide you with the evidence to identify pains and uncover their resolutions to benefit your manufacturing operation and your broader organisation.
Plant Applications from GE Digital
Get in touch with our expert team today to learn how we can swiftly and painlessly integrate world-leading solutions with your processes. With minimal downtime, take your operation to the next level with Astec Solutions.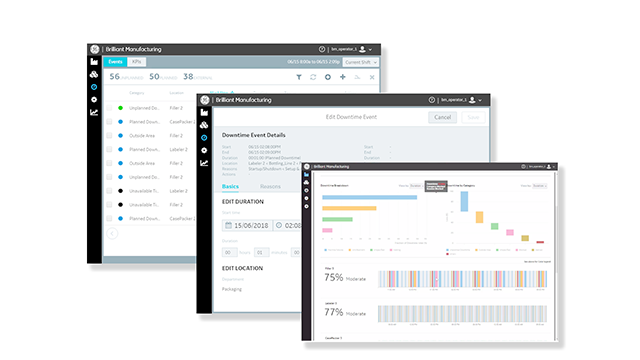 Continue the conversation
Talk to our expert team today