Intuitive & efficient control
With a heritage in creating SCADA systems which stretches back 21 years, Astec continues to develop best practice and deploy solutions to the latest industry standards. High-performance visualisations enables your operators to access valuable information and take decisive actions.
User experience
Establishing efficient monitoring and control for your operators the key to their success. For 21 years, Astec has taken an innovative approach to SCADA, closely following industry standards. Every operation is different, and the challenges presented by such diversity require a bespoke approach. By providing clean, clear data and information, whilst retaining the ability to dive deeper into high levels of detail, we can allow your operators to spend less time analysing and take decisive action.
Get set for success with Astec SCADA
During abnormal events your operators may have to search for information. Modern SCADA can present evidence in the event of the unexpected, vastly reducing the time required to diagnose and solve issues.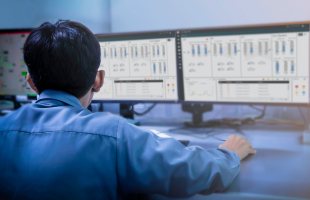 High performance displays.
Clear and concise, dive into a high-level of detail.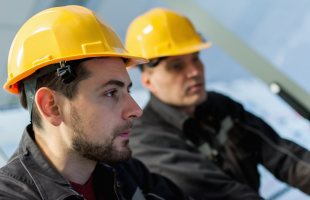 Eliminate operator overload.
Relevant information, trends and actionable evidence.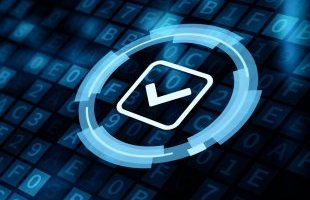 Industry standards.
EEMUA 201
Outcomes at a glance
Modern best practice displays with decision support

Flexible system architecture, tailored to your operation

Integrated SCADA tied to IT domain

Intuitive user experience supporting operator efficiency

Industry-standard SCADA

Reduce or eliminate operator overload
Continue the conversation
Get in touch with our expert team to discuss how modern SCADA can support your operation
More about Astec
Learn about our capabilities