Whether you need to resolve production issues, require general maintenance or adhoc system changes, post-implementation support is essential to safe-guard your operation. An annual Service Level Agreement (SLA) can be provided to fully protect your investment and ensure you continue to benefit from the latest developments and features.
NEW for 2018 – Smart Support Button
Costs can escalate quickly in the event of critical system failure, and an effective contingency plan is essential to keep downtime to a minimum. As part of our on-demand service offering, immediate support is now accessible at the touch of a button. Each button is enabled for mobile internet connectivity, and includes a bundle of 4 support cases.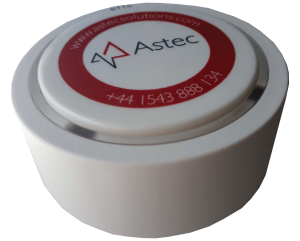 Step 1 – Available support types
Pay as you go
Non-SLA Contracts
SLA Contracts (24:7 and 9:5)

Step 2 – Select the support level to suit your needs
Essential: web case creation, portal management
Enhanced: Telephone support, access to knowledge base and live agent
Premier: Annual Site Assessment and Service Centre to take complete care of your operations


SLA Benefits
Consistent site management
More effective planning and incident prioritisation
Accurate budgeting
Provides a framework for business continuity
Better value
System longevity and extended ROI
Guaranteed response times
Single point of contact/Account Manager*
24/7 Tech desk with remote link up*
Emergency Response and Disaster Recovery*
*Subject to support package