As growth forecasts for the business come to fruition, automation solution specialist Astec Solutions announce further investment in their Project Delivery team, with the appointment of a new Project Lead, additional System Engineers and Support Coordinator.
Astec's latest recruitment activities have ramped-up following the recent doubling in capacity of the head office. The move ensures a strong business position, capitalising on opportunities in the evolving industrial sector. Astec is amongst the growing list of companies who have joined the GE Digital Alliance in the last 14 months to develop new industrial internet applications for Predix, GE's cloud-based platform. The growth trend is expected to continue, as demand for relevant software expertise rises and Industry 4.0 technologies adoption rates increase.
Astec's Project Manager – Adam, is responsible for identifying areas requiring additional resource.
"We are currently working on a record number of projects across a diverse range of industries, from Life Sciences to Water Treatment. To maintain the high level of service our clients expect, effective management of resource is crucial. The workloads and output of the engineers are carefully monitored and balanced to ensure projects are delivered on time and to agreed specification."
Dean joins Astec as a Project Lead, with the initial focus seeing him deliver a new Manufacturing Enterprise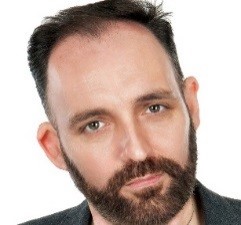 Resource Planning project for a global Pharmaceutical customer. His role will cover customer relations, communication & workshops, project governance, quality assurance, functional design and Factory Acceptance Testing documentation. A qualified Prince 2 Foundation and Practitioner, Dean has enjoyed a successful career with a leading ERP system provider, gaining a wealth of experience in ERP system support. He has a detailed

working knowledge of SQL (database management & bespoke stored procedure creation) and SSRS report writing.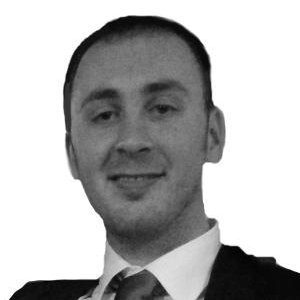 Also aboard the team is System Engineer Ben, who assists with IT infrastructure, software support and software development. In 2013 Ben graduated with First Class Honours in Applied Computing and has worked in a variety of IT roles within finance, law and delivery industries. Since starting at Astec he has wasted no time getting involved with a range of projects to get acclimatised with the world of Industrial System Integration. In his spare time Ben tells us he likes to keep fit and dine out – but not at the same time!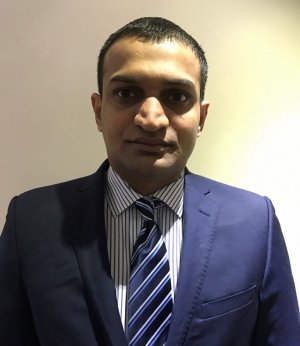 Systems Engineer Hiren, joined Astec at the end of January. Based at the head office, Hiren commutes daily from East Birmingham. Over the last 12 years he has worked for GE at Towcester and a supplier to the power industry. A particular focus for Hiren is SCADA, working closely alongside Senior System Engineers on the implementation of new projects. Hiren holds a Post Graduate Diploma in Computer Application. When not at work, Hiren enjoys reading science books and spending time with his two children.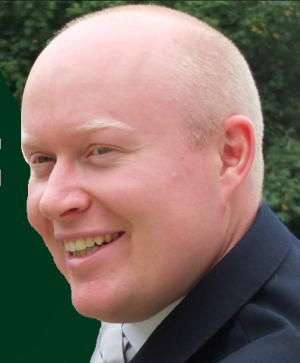 Starting in April is Chris, as Support Coordinator. A new position within Astec's growing Support department, his role will involve driving continuous improvement in relation to support contracts, to ensure clients receive the highest level of service and maximum value. Chris' IT support background dovetails with Astec's industrial software focus, having previously been employed by the multinational consultancy firm CapGemini – a key GE Digital Alliance Partner.
Commenting on the recent recruits Chris Barlow, Technical Director says:
"I am very pleased to welcome our new starters to Astec. We go to considerable lengths to find quality candidates, and although our stringent requirements can make the process challenging, it's worth the extra effort to attract high calibre, talented staff. The level of expertise and experience of the team at Astec is what sets us apart from competitors. The intake of new staff gives us the additional resource required to continue delivering an exceptional service to our valued clients."
Astec were the first Premier Solution Partner (PSP) for GE in the UK, which recognises the company's depth of knowledge and unrivalled experience in the GE range of applications. Core capabilities include Manufacturing Execution Systems (MES), Batch Execution and true Supervisory Control and Data Acquisition (SCADA).
To find out more about Astec's current vacancies visit the Careers page.