Energy Management through IIoT
Offset rising costs and increase profitability
Are rising costs putting the squeeze on your operation?
Fight back with smarter systems
Energy management through IIoT platforms ensure optimal utilisation for cost reduction.
With costs on the rise, mitigation of unnecessary energy expenditure is as important as ever. By building an operation fit for the future, you can continue to improve productivity and profitability
Gain visibility of your operation's energy costs and unlock efficiencies with IIoT
Industrial Internet of Things
Industrial IoT – driving transformation in manufacturing
By improving real-time visibility, you can empower your plant operatives to make data driven decisions. Companies can now prevent unplanned downtime, by monitoring the performance and health of their assets and then use predicative maintenance to service those assets before they fail.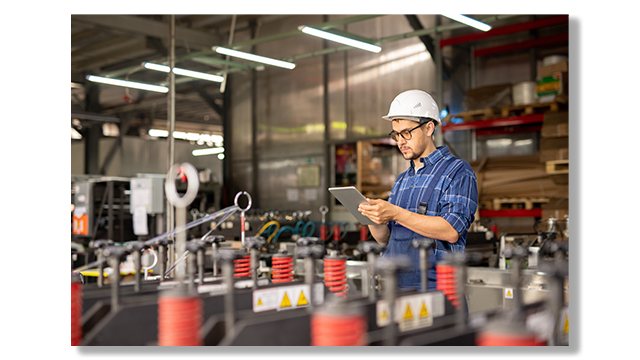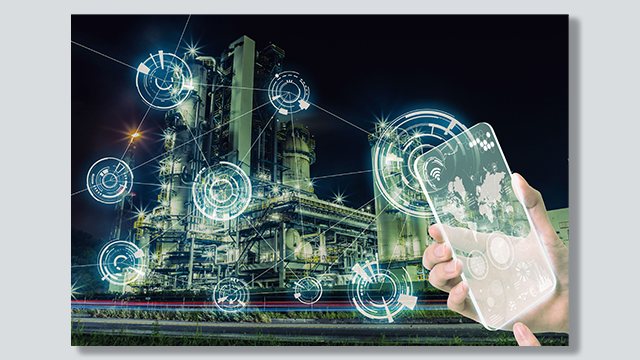 Monitor and control remote assets
Monitor networks, devices and asset performance and security, all remotely. Access data from edge devices that were previously out of reach. Receive detailed reports and real-time alerts on network health and device conditions.
Simple implementation, powerful results
Use existing sensors to uncover new data
Bring together power utilisation data from across your entire operation in one place. Need sensors? Easily installed and connected sensors can provide data for energy management and many other data points.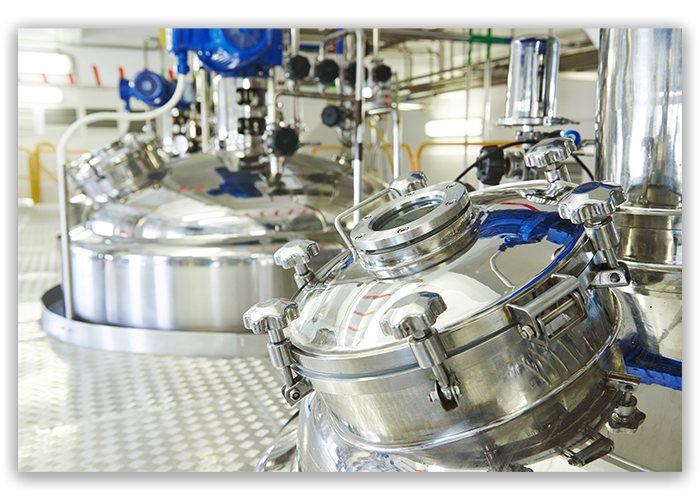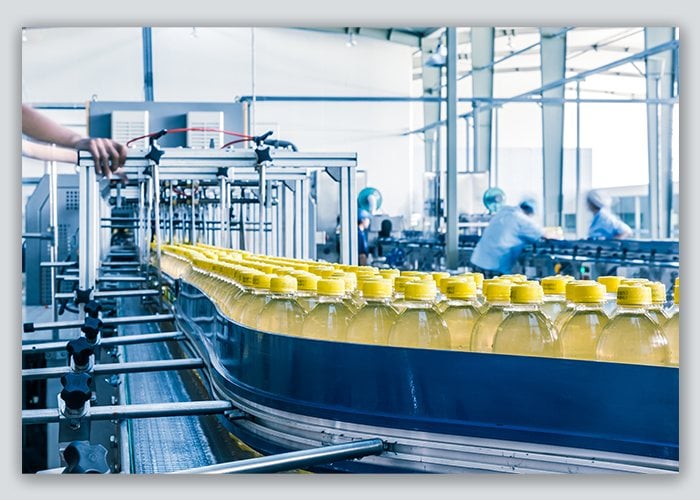 Optimise energy consumption
With visibility of where you're consuming the most power combined with rich data on your operational uptime, your power consumption can be optimised. Find efficiencies and establish best practice informed by accurate, real-time information
Energy efficiency today, tomorrow and for the future 
Contemporary issues such as the rising cost of energy and other goods can be met with more intelligent systems and data analysis to drive decisions. As much as these factors matter now, implementing smart platforms is becoming increasingly necessary to keep pace with the market now and into the future.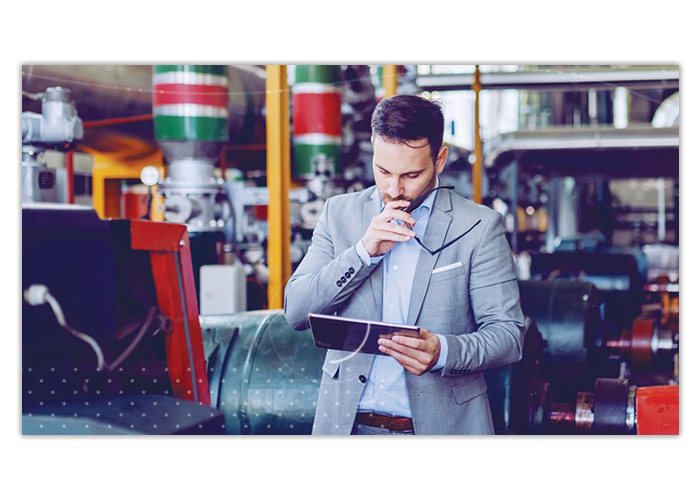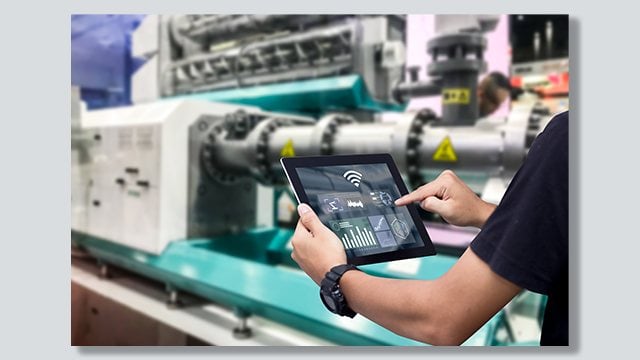 Discover the power of digital transformation
Increased operational flexibility and agility – empowering operators to make data driven decisions.

Reduced downtime – optimise maintenance and repair schedules to minimise disruptions and extend the life of assets.
Reduce maintenance costs – give your operators the tools they need to lower maintenance costs by predicting maintenance issues before breakdowns occur.
Monitor and control assets – Receive detailed reports and real-time alerts on network health and device conditions.
Create digital twins – increase the reliability of your assets and operations.
Continue the conversation
Talk to our expert team today
You may also be interested in