Migrate to a modern platform
Order an upgrade on or before 31st March 2022 and receive a free Support and Maintenance contract for 6 months
Pain-free upgrade, guaranteed
With a FREE 6 month support contract on your upgraded systems, you're assured a smooth, pain-free process from beginning to end and beyond.
With the pending release of iFIX 2022, now is the time to make the move to more modern systems.
A migration from FIX32 or MX32 to iFIX using Astec's proven migration tools and services can be a painless, low risk, low cost and rapid solution. And with the host of benefits iFIX 2022 brings, we're introducing a special offer to support our customers in upgrading and reaping the considerable rewards.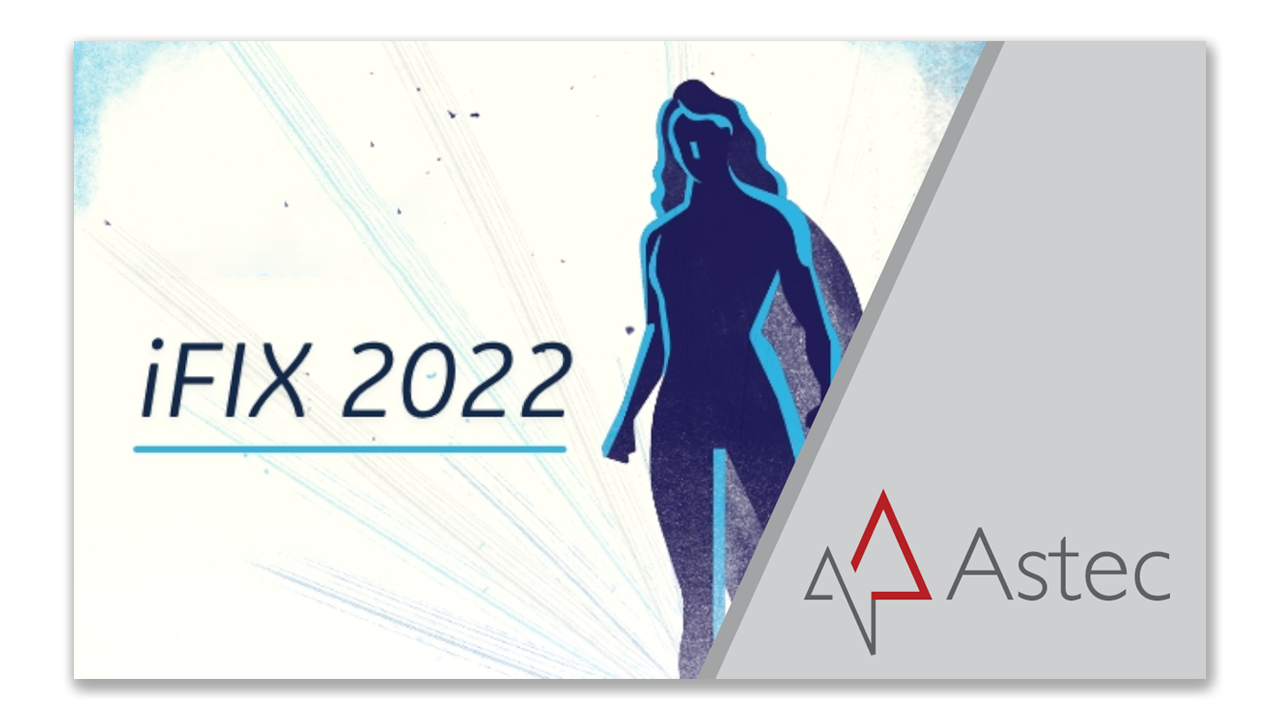 6 months free Support & Maintenance contract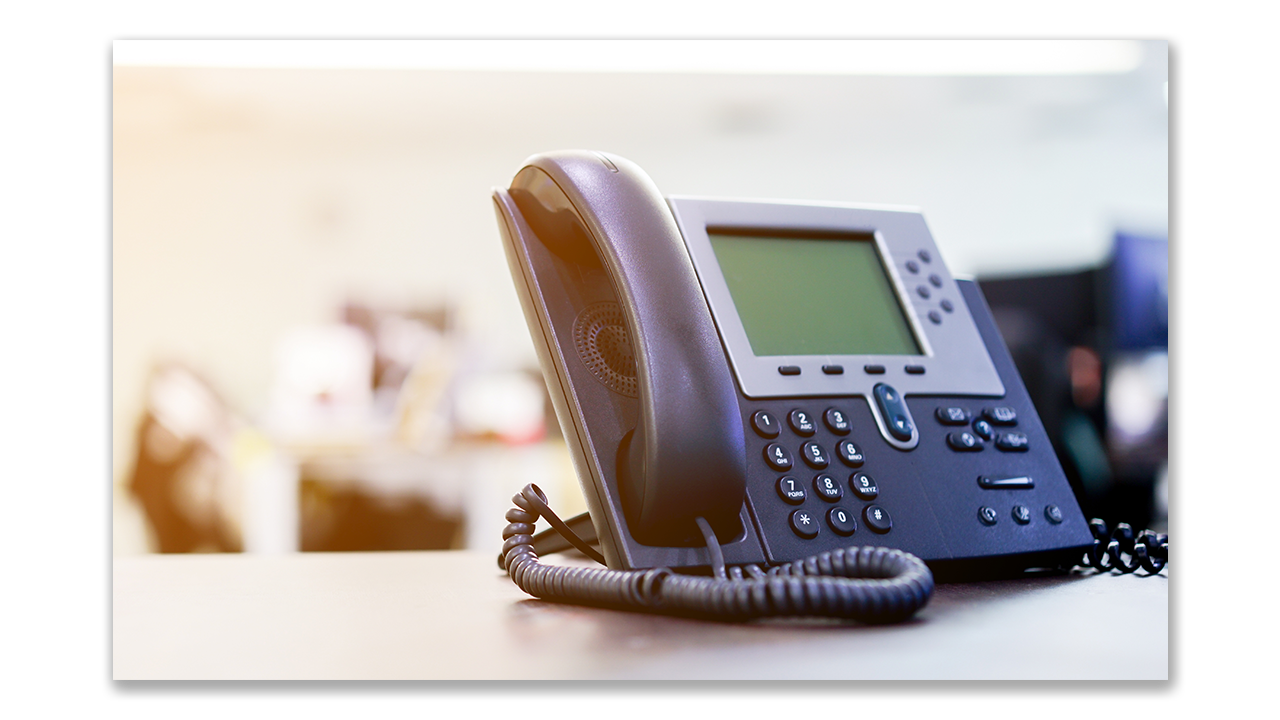 Full protection for your investment with guaranteed response times, unpinned by a Service Level Agreement, affords you ultimate peace of mind.
Our customer service team have the experience and knowledge to ensure your systems run smoothly and in the event of any unexpected system failure, will have you back up and running with the minimum of downtime and disruption.
All support plans benefit from access to our web-based Customer Support Portal for effective and efficient case management. Create and track your support tickets and collaborate with our customer service team for timely resolution of issues.
The Intellution FIX32 SCADA system and the Mitsubishi MX32 OEM systems have not been in development since 1999.
The issues with running vastly outdated platforms are numerous, chief amongst them the likelihood of incompatibility with modern operating systems. The decision to move away from these systems however can be a difficult one to make. Despite the age and poor fit with modern hardware, manufacturing processes may be closely tied to these systems.
The unexpected good news is making a move to a modern platform is entirely painless. With our expert team, we can can unlock the rewards up-to-date systems provide without your operation skipping a beat. No need for overhauls, no need for replacements. Simply your operation, but better.
Security, connectivity, productivity and efficiency all enhanced without the heavy cost of replacing your entire supporting structure.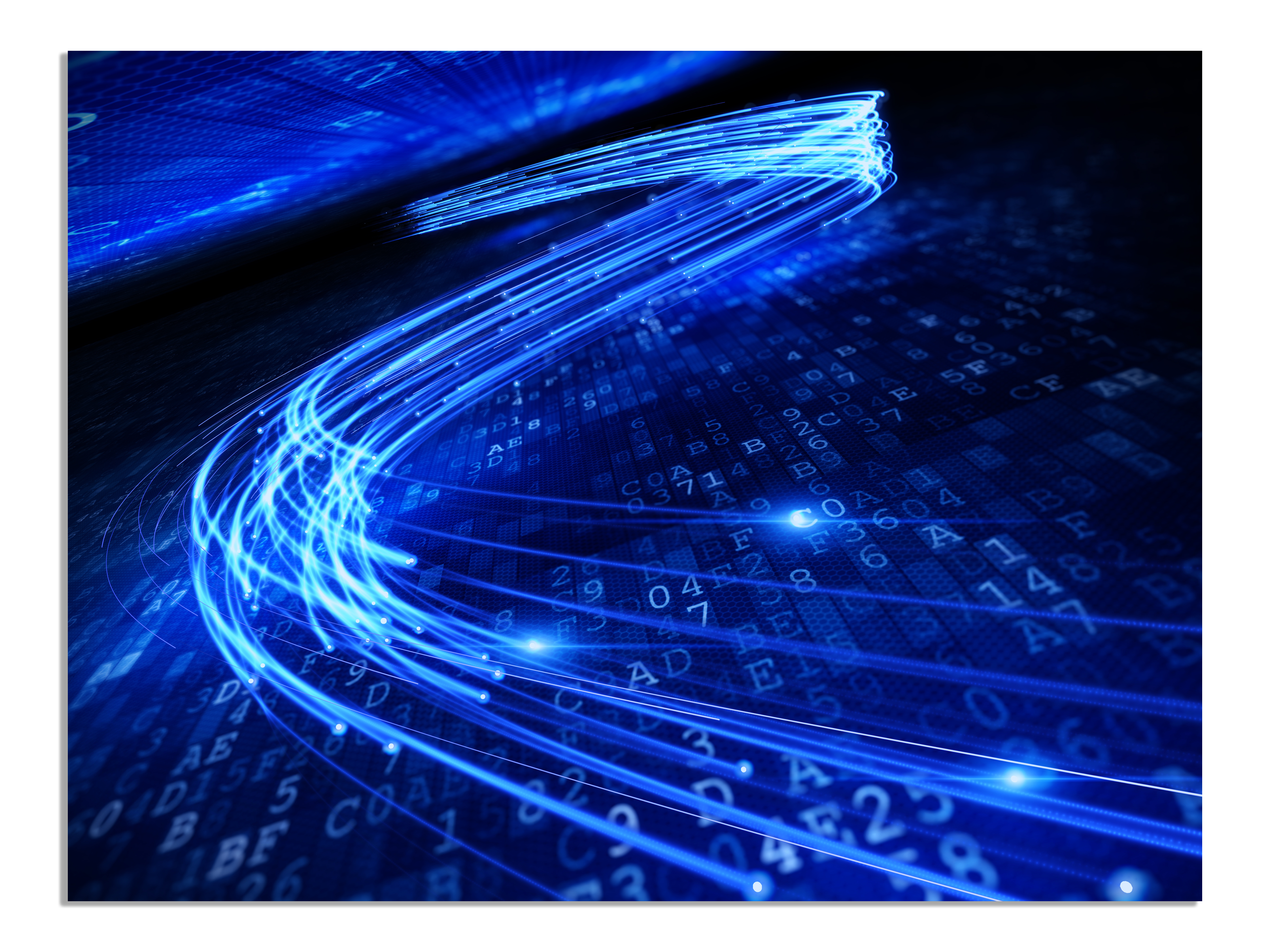 The benefits of migrating with Astec


Intuitive user interfaces

Existing system methods supported

Extend system life into the future

Improved functionality and connectivity

Enhanced support for existing business processes

Incredibly cost effective vs replacement
Continue the conversation
Talk to our expert team today to redeem this exclusive offer