While there is nothing new about industrial challenges, the dawn of the digital era and IoT is game changing for industry.
Balancing increased yield with reduced maintenance cost while achieving zero-incident operations and maximising return has long been a goal for manufacturers, and the opportunity brought with digitisation takes companies to new levels of competitiveness. But where to start? Put some funding aside for some IoT-ready hardware? Hire a digital specialist? Perhaps you already incorporate advanced automation and analytics into your operations and you are looking at progressing further. What to invest in next?
To answer these questions and create a coherent roadmap towards digital transformation, Astec offers independent expertise and a holistic view of your organisation, from management approach and business systems through to operational system network and processes. Wherever you are on your digital journey, you can be confident in your transformation strategy.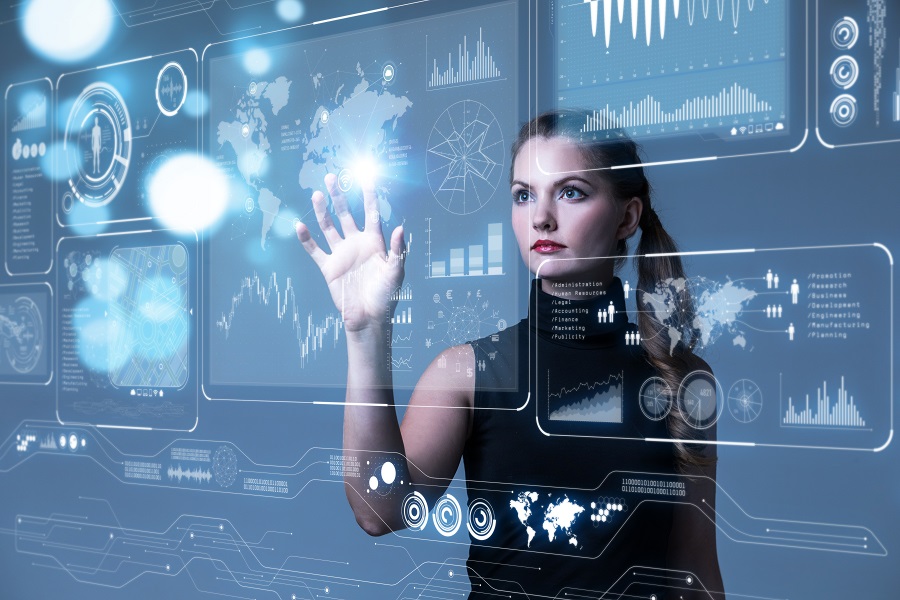 The Digital Transformation Assessment
The assessment will identify future improvement opportunities so you can push the boundaries of competitiveness. Our experts will audit all aspects of your digital strategy from situational analysis to system readiness, with a clear value plan that provides the ability to track progress against investment.
1 – Situational Analysis
A preliminary interview is conducted to assess existing progress regarding digital transformation. Areas covered include business culture, leadership, business KPIs and management vision.
2 – System Readiness
The next stage is a detailed review of current business systems (IT) and production/manufacturing systems and equipment (OT) to assess readiness. This would take place at your facility interviewing key stakeholders.
Get the benefits
Improved efficiency of operations – increased revenue and asset utilisation, improved operator efficiency and productivity
Consistent KPI definitions and visualisation for improved quality
Accelerate time to value with lower energy and IT costs
Better planning and faster decision making
Digital Transformation Assessment FAQ
Does Astec provide recommendations?
Yes. Based on your goals and objectives, we will work with you to define the digital transformation roadmap with timelines, actions and milestones
How long will the assessment take?
Overall the process will take place over 5-6 weeks with approx. 15 days of consulting services
Will I get a presentation of findings or just a written report?
The assessment includes a presentation and written report outlining the results of the readiness assessment and plan for your digital transformation roadmap with expected benefits, outcomes and ROI.
For further information about our digital transformation assessments or to arrange a no-obligation consultation, please contact us.
You may also be interested in