The resulting value to your organisation of being able to make informed decisions with confidence, will be highly tangible as will the savings you will experience from a lower overall total cost of ownership.
One iBroadcast customer has seen an increase in availability to 99.9984% since its installation. That equates to less than 8.5 minutes/year of downtime, resulting in significant improvements to their bottom line results!
iBroadcast delivers the following benefits:
Low overall total cost of ownership
Scalable, cross vendor solutions monitoring 1000s of devices
Increased availability, improve legislative compliance and excel in customer satisfaction
Rapid identification, interpretation and resolution of equipment and service issues
Intelligent alarms and root cause analysis for accurate issue resolution
Management of the most complex networks end-to-end
Single, consolidated, real-time operational dashboard
Powerful enterprise reporting and high-level dashboards
Powered by Proficy (with over 800,000 installations worldwide)
Real-Time equipment status and alarm information
For Case Studies, Product Data Sheets and videos, please take a look at our Resources page.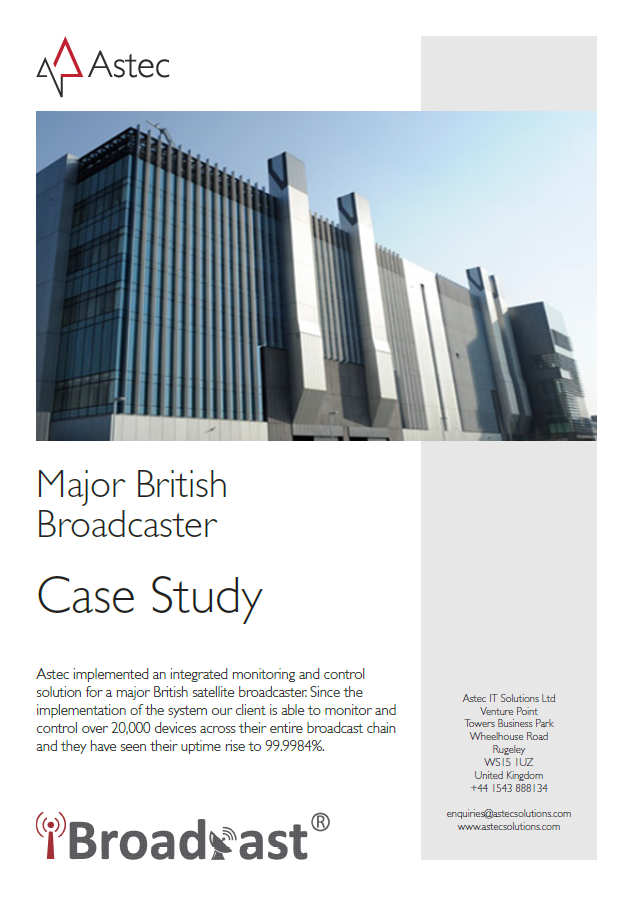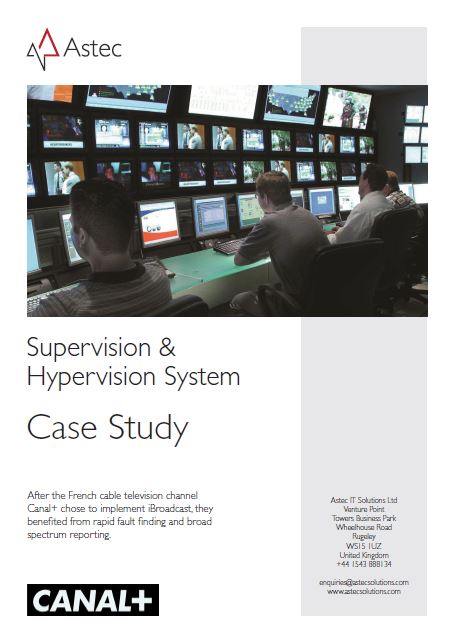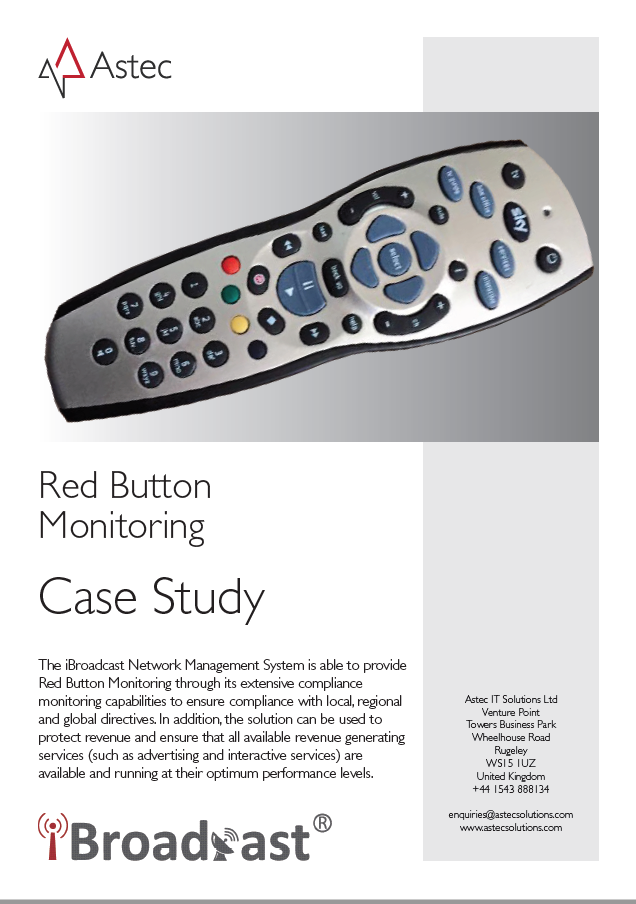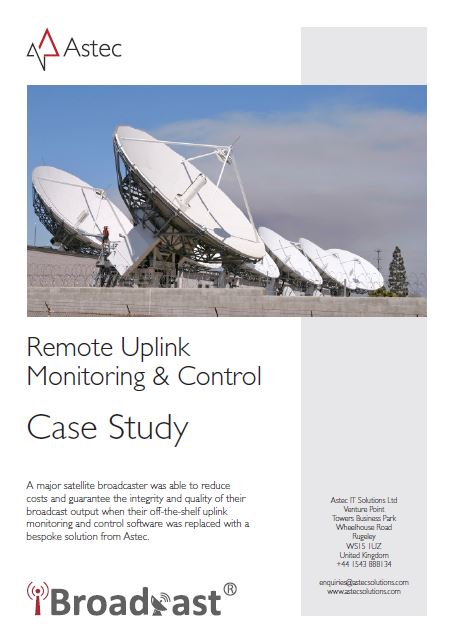 You may also be interested in