For more than a decade, Astec has been providing specialist control and monitoring solutions to improve the operations of our customers in the satellite, terrestrial, cable, IPTV, broadband and other broadcast markets.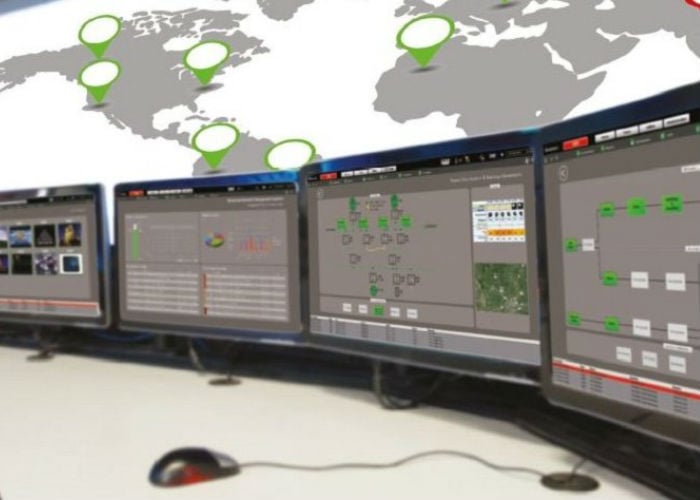 iBroadcast Overview
Control and monitor your entire broadcast platform from end to end, through a single operational dashboard.
iBroadcast is a flexible, comprehensive, scalable, end-to-end, multi-vendor Network Management System (NMS) that is capable of monitoring and controlling your entire broadcast platform. This enables your operations teams to take timely, decisive action in response to issues that may affect service uptime or other operational performance.
iBroadcast Benefits
iBroadcast provides a single, consolidated, real-time user interface which puts you in complete control of your operation.
The resulting value to your organisation of being able to make informed decisions with confidence, will be highly tangible as will the savings you will experience from a lower overall total cost of ownership.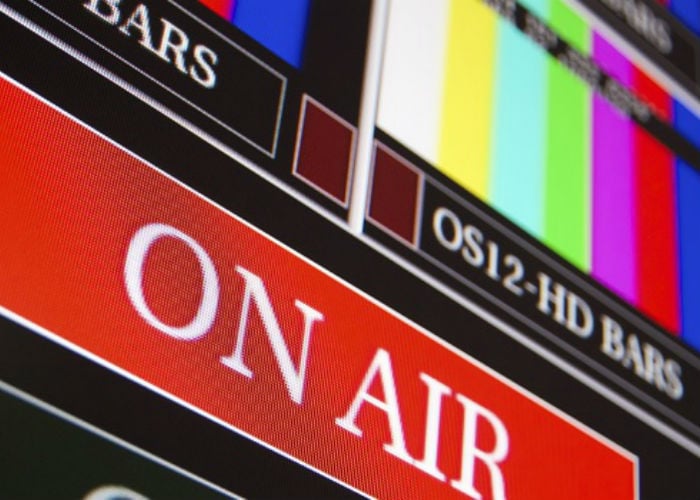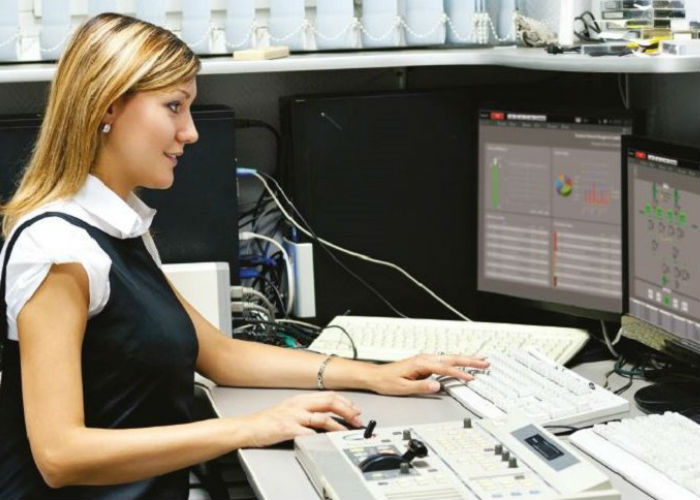 iBroadcast Features
iBroadcast includes many features to enhance its performance and provide the tools and applications to enable our customers to take complete ownership of the system.
This includes the tools to streamline the development of drivers and configuration of the system.
Why choose iBroadcast?
There are many reasons why iBroadcast is the first choice, end to end, multi-vendor Network Management System.
Follow the link to see a shortlist of the top 10!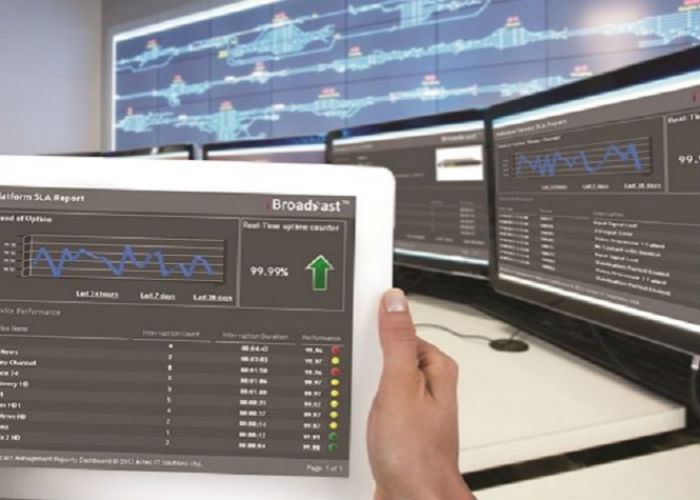 For Case Studies, Product Data Sheets and videos, please take a look at our Resources page.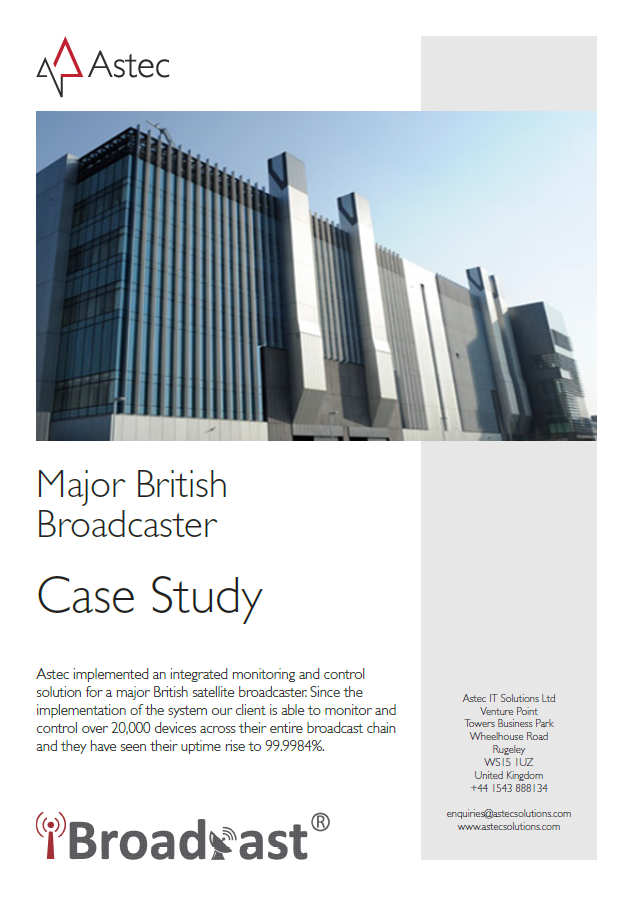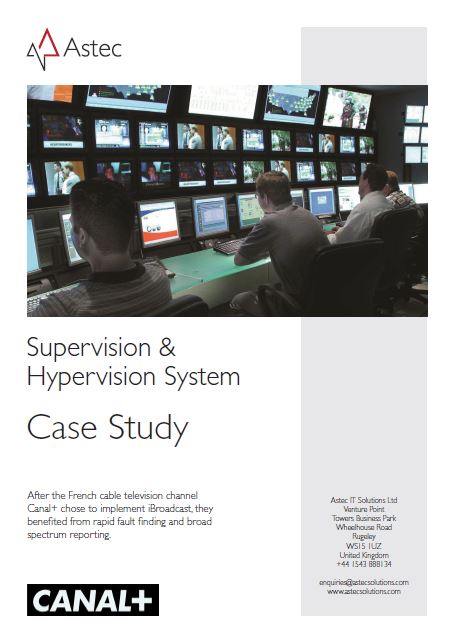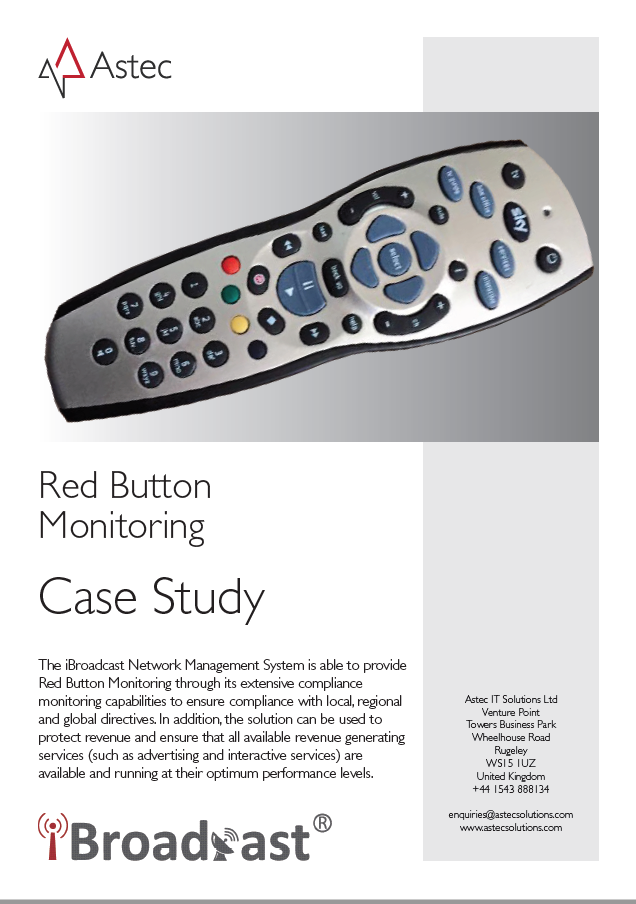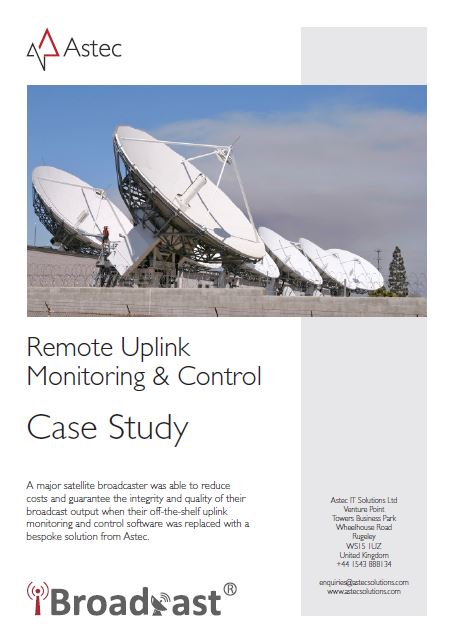 You may also be interested in