AR Expert Capture
Retain the knowledge that drives your business
Meet the challenges of the skills gap
Competition, complexity and retiring expertise
AR is producing tangible results for training and best practice.
Expert capture means retaining the specific knowledge of your expert operators and enabling practical training in the working environment.
AR Brings procedural guidance, production visualisation and remote assistance to the next generation of operators.
Capture and retain knowledge
Create training packages with ease
Easily capture knowledge from your most seasoned operators with Vuforia Expert Capture. Easy-to-understand capture capabilities and simple authoring allow the rapid creation of training packages that ensure compliance with best practices.
Through better instructions from your most experienced team members, get your new generation of operators up to speed faster with in-context guidance.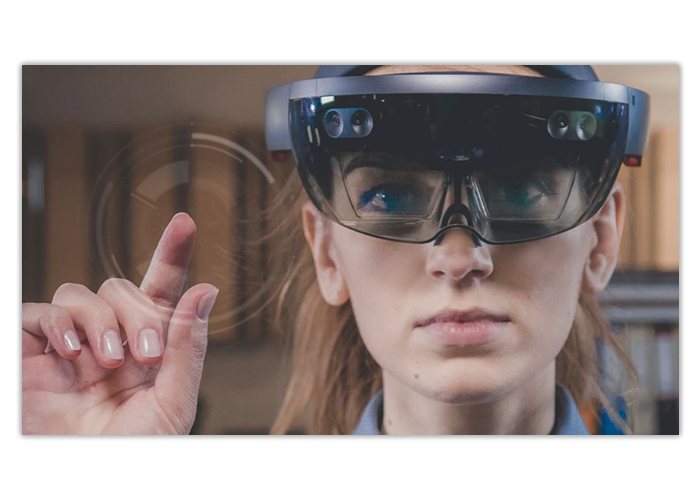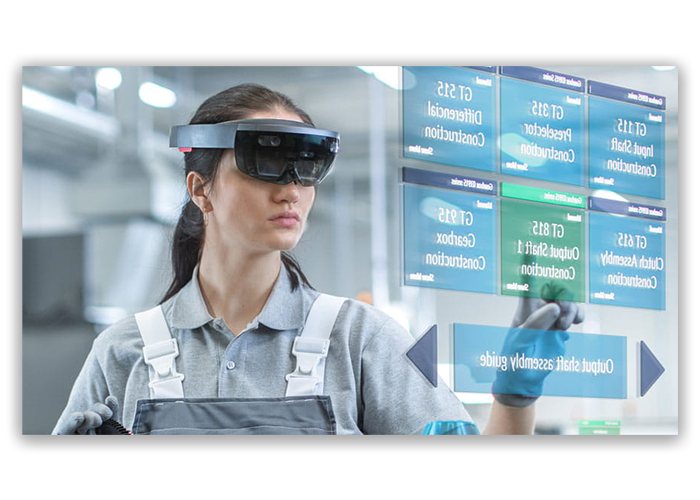 Best practice, standard practice
Improve workforce safety, efficiency, and agility by capturing instructions and detailed guidance for your specific operation. Best practice isn't always easy to capture in training manuals; instead, the latest generation of operators can follow 3D instructions as they carry out their work. 
Ready to work
Reduce time to productivity with interactive work instructions in a live environment. Comfortable and convenient, HoloLens or WorkWear headsets display AR training and work instructions in real-time. Hands-free, detailed 3D instructions leave your operators free to focus on their work while aiding learning, accuracy, and safety.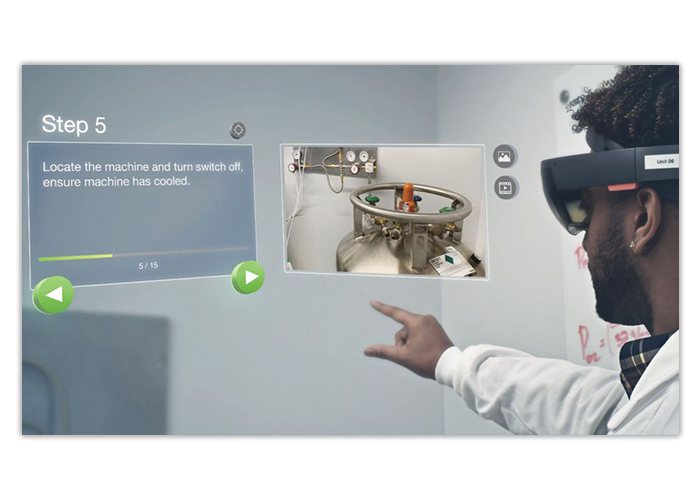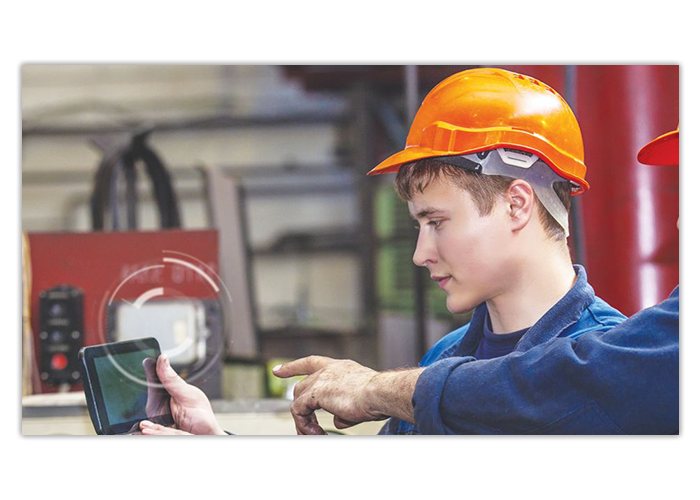 Bridging the gap
Bridge the gap between retiring experience and new hires by retaining your operational knowledge for the future. AR training helps to plug the skills gap through engaging training for the latest generation of operators. The result is a dramatic increase in the productivity of new staff and seasonal workers. 
Connect your operators to your broader systems
Enable the collection of accurate frontline information through the adoption of AR to identify opportunities for continual improvement through data analysis. 
Decision making is also supported with this shop floor perspective, as courses for corrective action are outlined based on the conditions your operators encounter every day.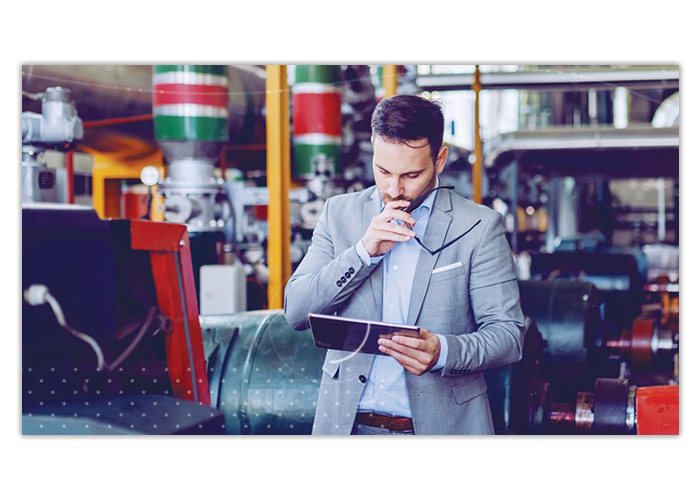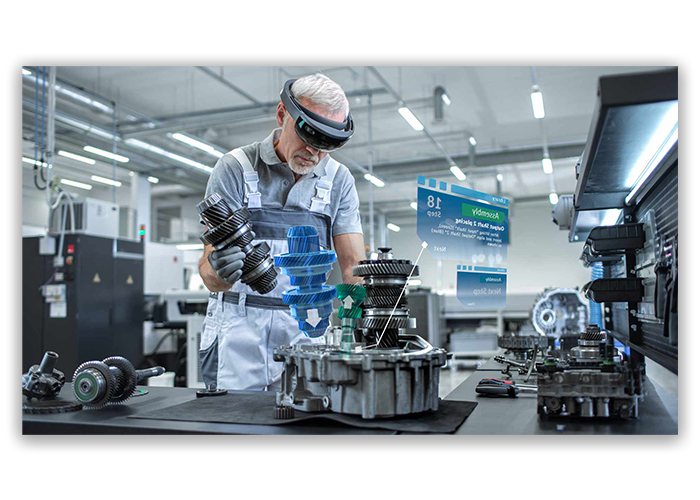 Use cases beyond Expert Capture
With AR in place, you're ready to reap the rewards of a variety of business use cases such as:
A reduction in set-up and change over time, with accurate line ramp-up.

Decrease safety costs thanks to standardised procedures alongside the ability to record evidence of compliance.

A reduction in maintenance costs where CAD data for machines is unavailable

Improve the speed and accuracy of new or seasonal employees

Provide OEM service technicians with step-by-step AR-guided instructions on how to maintain equipment at a customer site
Continue the conversation
Talk to our expert team today
You may also be interested in